VegLash™ 100% Vegan Eyelash Growth-Enhancer
Vegan Eyelash Growth Enhancer
Put Your Best Face Forward With Our VegLash™ 100% Vegan Eyelash Growth Enhancer!
Short, sparse or thin eyelashes? Shop our VegLash™ 100% vegan, safe eyelash enhancer that support healthy lashes for a thicker, fuller look while also preventing breakage.
Formulated to quickly penetrate and soothe skin, this concentrated cannabidiol works in tandem with our phyto-actives such as mung bean and red clover extracts to create a healthy environment for longer, thicker-looking lashes. Go on, flutter your beautiful lashes with a dose of this powerful plant-based serum.
Safe for everyday use, with no known toxins or hormones
100% vegan and cruelty-free
Visible results in as soon as 14 days
Results Without Compromise
Seeing is believing. our vegan formulas are designed to support the appearance of longer, denser, thicker, healthier lashes. Formulated with the same ingredients as our brow serum clinically shown in some subjects to:
After 2 months
94% greater increase in density & volume
34% longer looking lashes
KEY INGREDIENTS – Vegan Phyto-Actives
Cannabidiol is one of at least 85 active cannabinoids identified within the Cannabis plant. Cannabidiol helps to soothe and calm the scalp.
Mung bean sprouts contain hair enriching minerals such as zinc, selenium, silica, iron and Vitamins A, B, C, B7 (biotin) & K.
Red clover contains hair boosting isoflavones, a class of flavonoids that exhibit antioxidant, antimicrobial, and anti-inflammatory properties.
How We're Different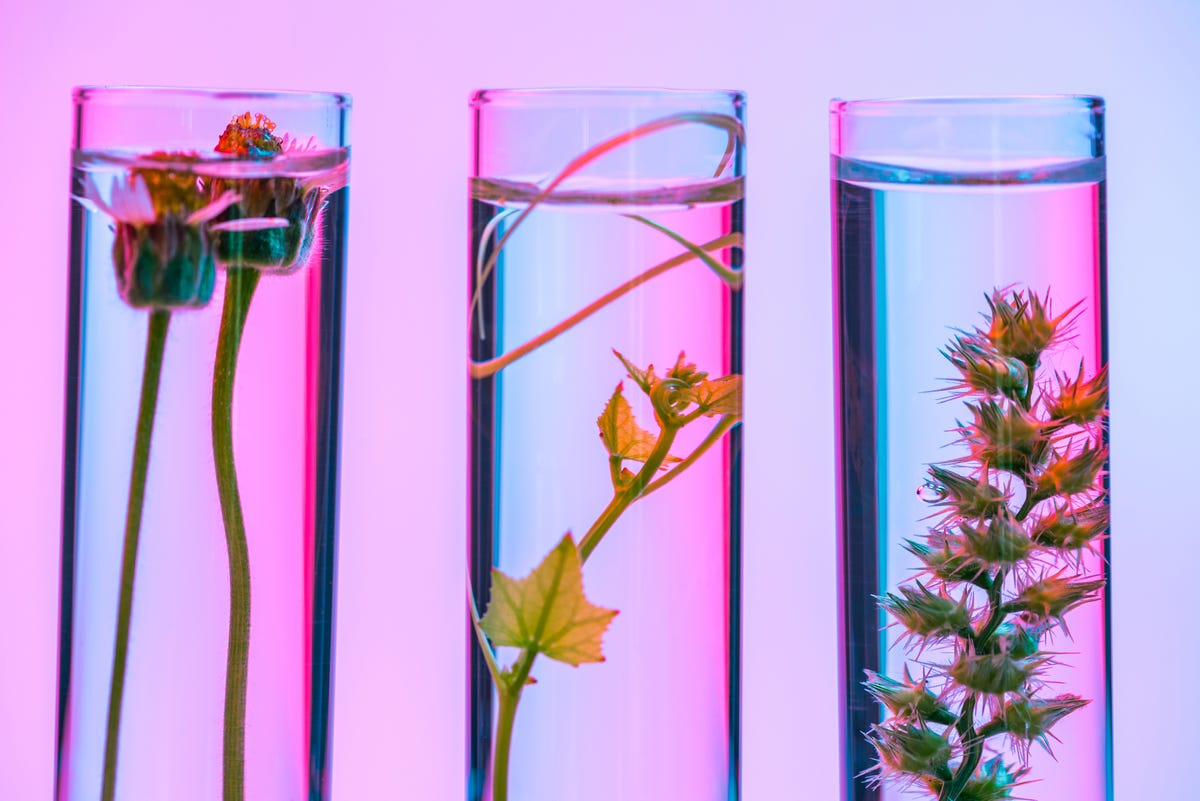 Our topical and nutritional supplement products contain sustainably harvested, organic plant actives that have been clinically shown to help improve visible hair growth, help reduce fallout and repair follicle damage while protecting the hair fron external aggressors. Vegamour formulas are designed to work in tandem to create optimal ecosystem for healthy, abundant hair.
Features
Clinically proven
Vegan & animal friendly
Dermatologically & ophthalmologically tested
Oil & hormone free (lash-lift friendly)
Fast result: See the longer and fuller lashes in 14 days
Intensive eyelashes enhancer
Specifications
Net Weight: 8 ml per bottle
Ingredients: Aqua, Pentylene Glycol, Propanediol, Glycerin, Butylene Glycol, Magnolia Officinalis Bark Extract, Gellan Gum, Xanthan Gum, Cannabis Sativa Flower/leaf/stem Extract, Propylene Glycol, Cannabidiol, Trifolium Pratense Sprout Extract, Vigna Radiata Sprout Extract, Glyceryl Citrate/lactate/linoleate/oleate, Polyglyceryl-2 Oleate, Sodium Benzoate, Potassium Sorbate, Dextran, Acetyl Tetrapeptide-3, Trifolium Pratense Flower Extract, Sodium Hydroxide.
Package Includes: 1 x VegLash™ 100% Vegan Eyelash Growth-Enhancer

How to Use
Establish a routine. We recommend applying our Lash Enhancer twice daily for the first two weeks, then switching to once daily, in the morning or evening. Morning: apply to clean, dry skin, prior to your makeup routine Evening: after you've washed your face and completed your skincare routine.
Apply serum gently to the upper and lower lash lines, at the root.
Repeat daily, decreasing to once daily after two months.
Avoid oil-based makeup remover or products.