Wall Paint Repair Wall Paste Small Roller Brush Paint Graffiti
Wall Paint Repair Wall Paste Small Roller Brush Paint Graffiti
Quick Drying, No Pungent Odor
Using high-quality environmentally friendly materials, it is odorless and harmless to our health, and it dries quickly in 3-4 hours, without soiling hands or clothes.
Strong Covering Power, Paint Without Leaving Any Marks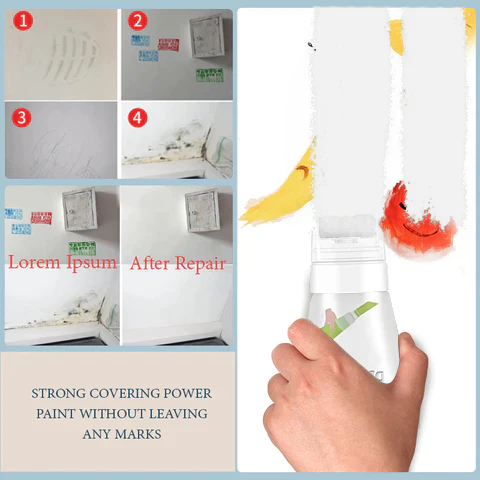 Wall advertisements, dirty shoe prints and tricky graffiti of children can be removed by a light brush and the walls are clean and tidy.
Small Roller Brush, Convenient and Easy to Apply
Equipped with a small roller brush, which is convenient for construction, storage, and easy to use.
Strong Adhesion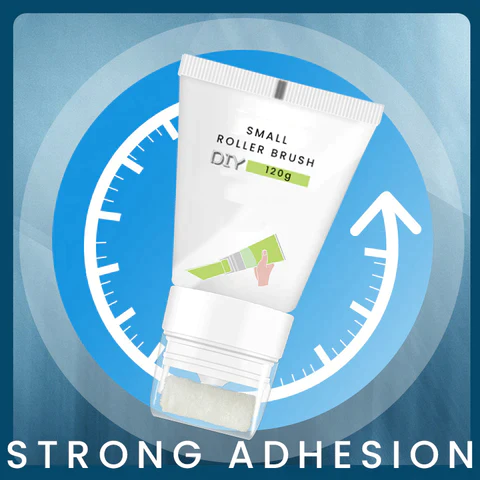 With a light brush, it can effectively adhere to the wall surface, and the powder is not easy to fall off.
How to Use: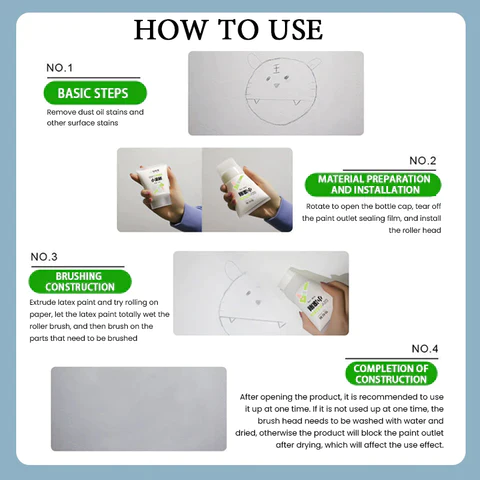 NO.1:
Basic treatment: Remove dust, oil stains and other surface stains
NO.2:
Material preparation and installation: Rotate to open the bottle cap, tear off the paint outlet sealing film, and install the roller head
NO.3:
Brushing construction: Extrude latex paint and try rolling on paper, let the latex paint totally wet the roller brush, and then brush on the parts that need to be brushed
NO.4:
Completion of construction: After opening the product, it is recommended to use it up at one time. If it is not used up at one time, the brush head needs to be washed with water and dried, otherwise the product will block the paint outlet after drying, which will affect the use effect.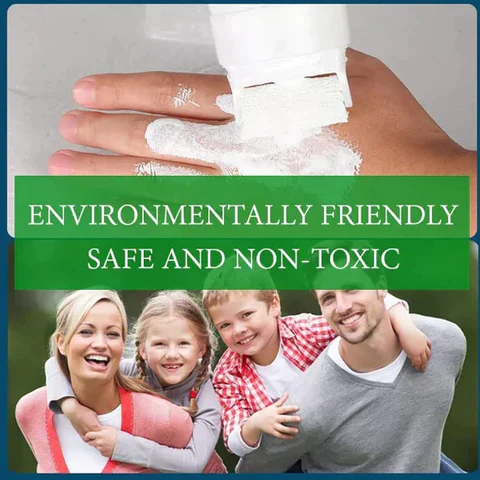 Specification:
Function: Repair moldy wall / DIY wall painting / Cover graffiti or Advertisement / Remove stains
Weight: 100g
Color: white, bluish white, green in pink, vintage oak pink, cherry blossom pink, ivory yellow, silver coin color
Water resistance: good
Scope of application: Walls
Package Includes: 1 x Wall Paint Repair Wall Paste Small Roller Brush Paint Graffiti