Wearbuds™ | Wireless Earbuds Charged Right on Your Wrist
Wearbuds™ | Wireless Earbuds Charged Right on Your Wrist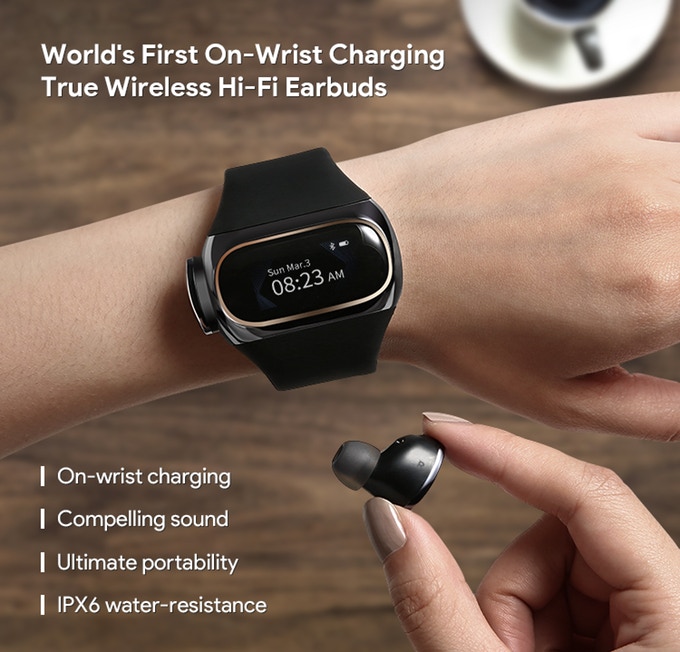 A revolutionary milestone of true wireless stereo that frees you from inconvenient charging, easy-to-lose buds, monstrous charging cases, and other headaches.


We didn't let the radical design get in the way of the most important aspect of any earphones: the sound. With Bluetooth® 5, a Qualcomm® audio chipset and graphene-augmented drivers.


Wearbuds is an entirely new kind of product and significantly raises the bar in wearable audio tech. We see ourselves as trendsetters, and we hope you can join us in growing this exciting new trend.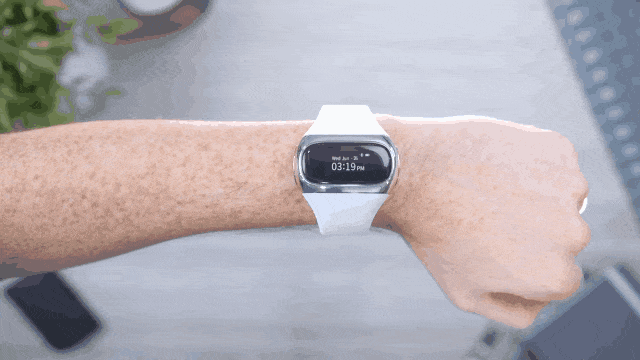 On-wirst charging-No matter how compact the buds are, your pocket is always going to be bulging with the case.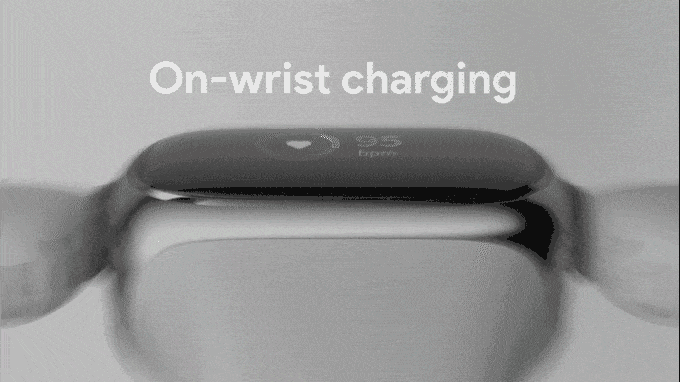 When you want to listen to music there's no need to dig around in your pocket or backpack, the buds are already at your fingertips.


Touch-sensitive controls-The side of both earbuds can be tapped or pressed to adjust the volume,change the track,play or pause,or access your phone's assistant.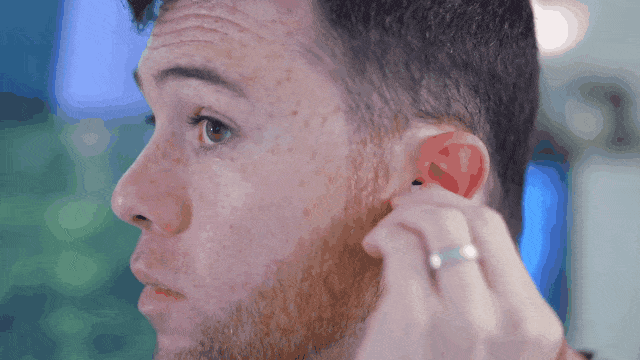 Use eighter earbud for calls-The noise-canceling mics deliver the best possible call quality, no matter the environment.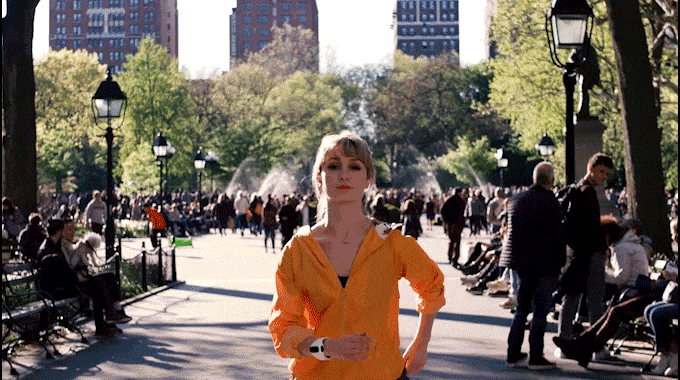 Water-resistant-The earbuds support IPX6 water resistance,which provides all the protection you need for your outdoor adventures.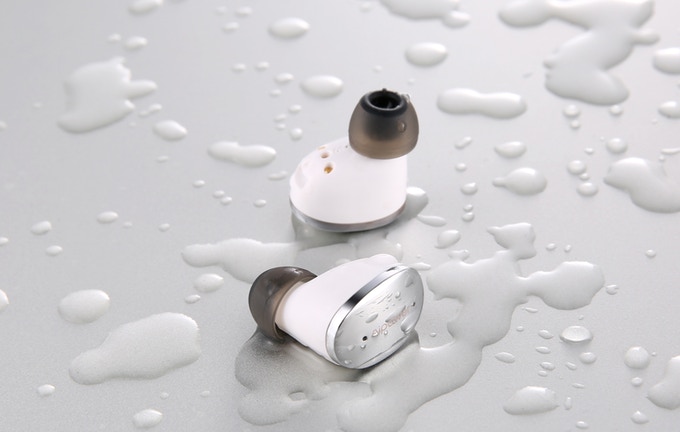 On-wirst fitness tracking-Keeps track of your physical state in real-time throughout the day.