Wecare Constipation Relief Serum
Wecare Constipation Relief Serum
Promotes Improved and Healthier Digestive System.
Improves digestive tract for healthier digestion.
Fast and Instant Results Within 5 Minutes of Application.
Expect significant results within the 1st 5 minutes of application.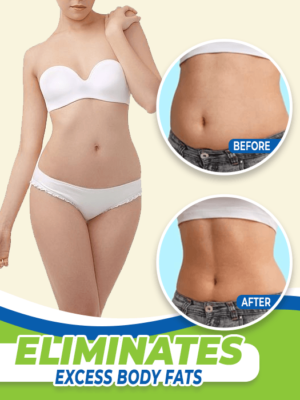 Burns Excess Fat. Slims Down Chubby Parts Into Perfection.
Heats up the body which causes to naturally burn fat in the process.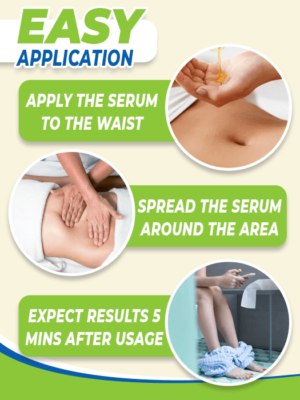 Made with 100% Natural Herbal Ingredients.
Formulated only with natural herbal ingredients. Guaranteed safe to use.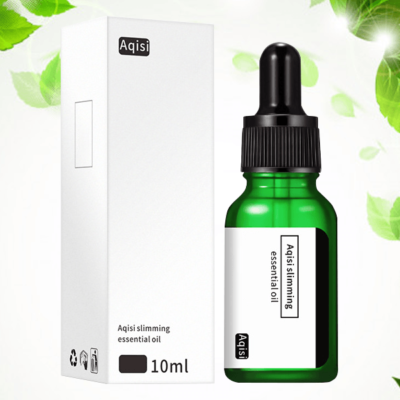 Prevents Constipation and Repairs Digestive Tract.
Heals the digestive system for faster waste movement which prevents constipation.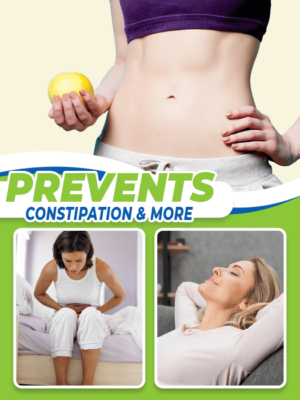 Easy and Simple to Use. Fast Application.
Quick and simple 3 step application.
Specifications:
Net Weight: 10ml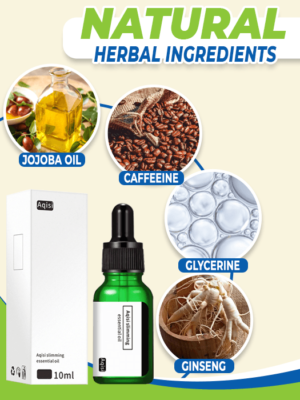 Package Includes:
1 Wecare Heat Constipation Relief Serum