Worm from Labyrinth
Worm from Labyrinth
"Come in for a good cup of tea"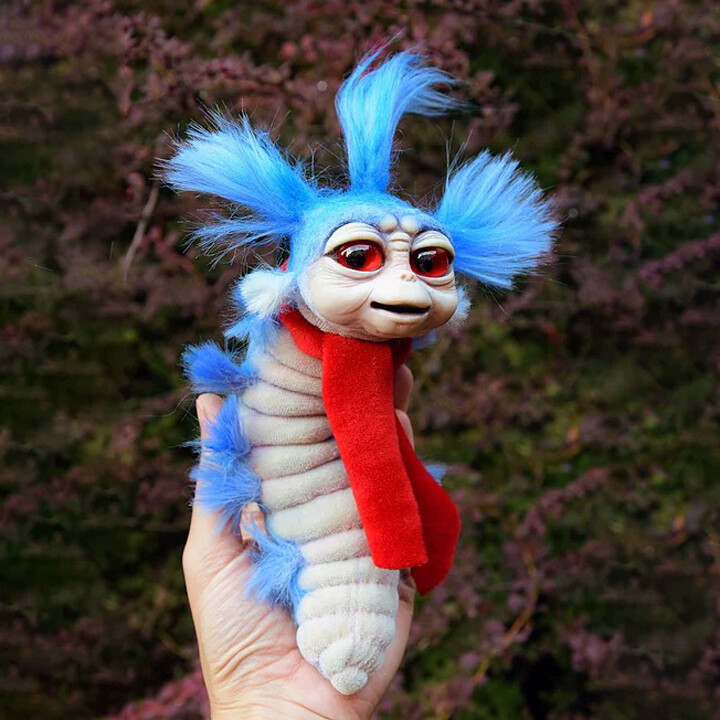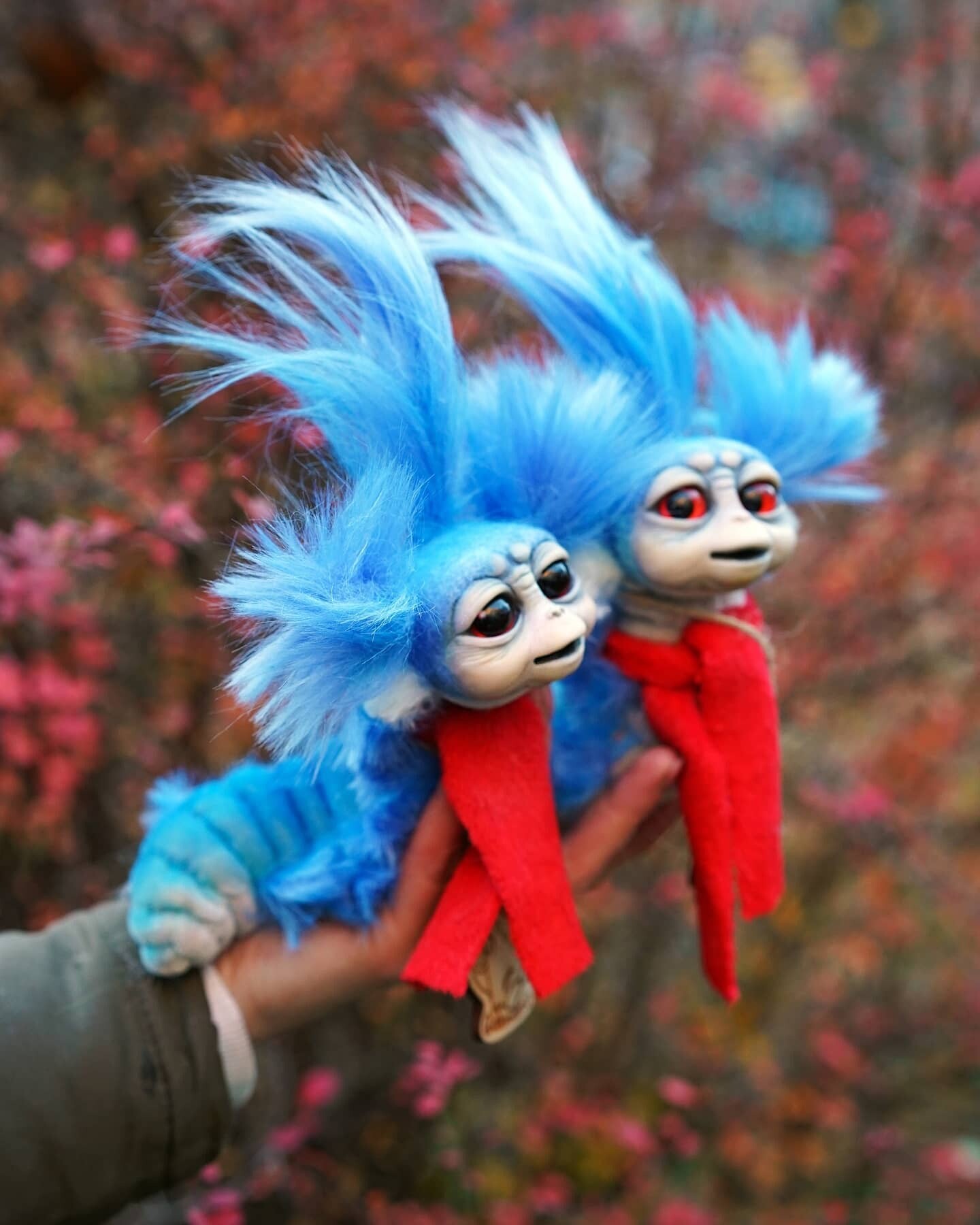 This toy makes a great gift for anyone that loves.This toy is a great gift for anyone who likes unique fantasy toys or for anyone who is a fan of mythical beasts and creatures.
It is completely handmade creation.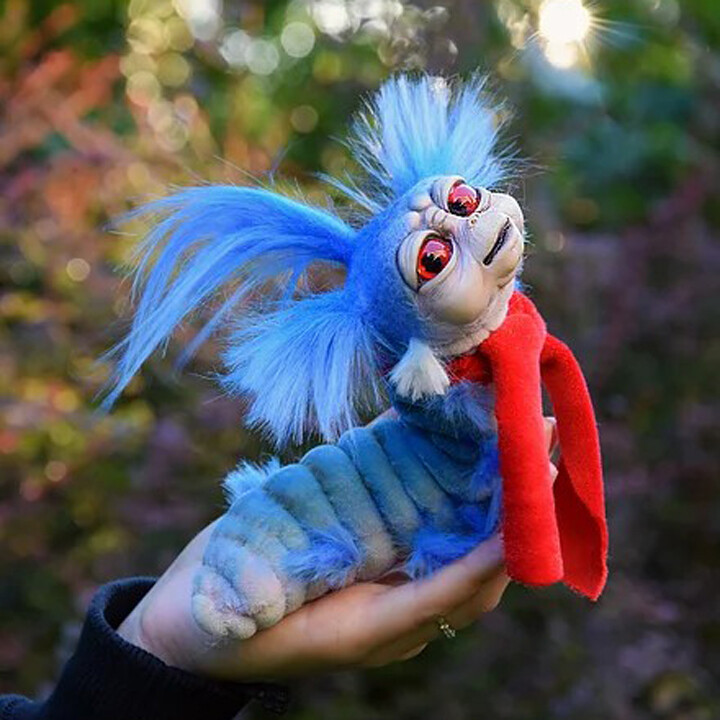 Size: 7.5Inch(19cm)
This is a unique handmade artist doll. Also as a handmade work it may have some imperfections.
– Completely handmade.
– Glass eyes.
– Fully Posable. Wire skeleton.