Wrench Inspired LED Mask
Make your Halloween party more fun with Wrench Inspired LED Mask!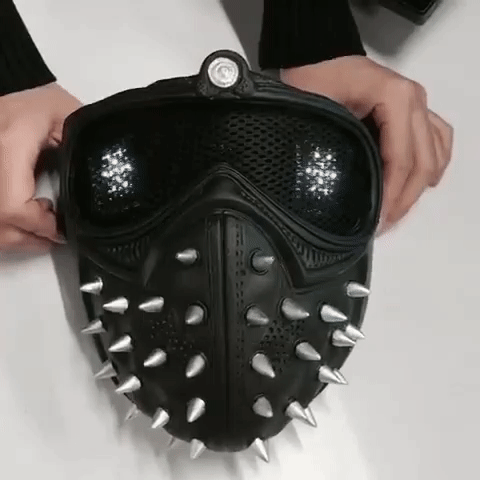 Choose your favorite character: Choose From Several Different Designs To Get Your Favorite Design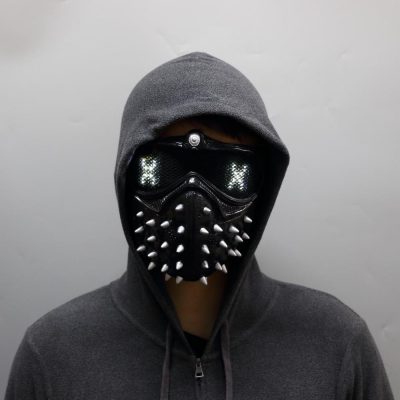 Special design and unique structure.
Perfect for masquerade parties, gifts, costume parties, carnival, Christmas, Easter, New Year's Eve party, Halloween, dress up party, etc. It will give you a perfect party!