👼Baby Waterproof Ear Stickers🔥BUY 2 GET 1 FREE 🔥
👼Baby Waterproof Ear Stickers🔥BUY 2 GET 1 FREE 🔥

  It seals completely around the edge. My daughter wore one during an afternoon swimming and had no issues with the bandage falling off or getting waterlogged. – Glenn on May 2, 2022

 My son had surgery on his inner ear and was only able to shower if no water would go in. He is 10 and the sticker covers his ear. Stays on for the duration of his shower and comes off ok (he doesn't like unsticking it but got used to it…) without any water entering. Yes, we lost a few until we until we figured out how to put them on but now we're good. – Thomas Koonce on  April 27, 2022

Yes, I received it. This waterproof ear sticker looks pretty good. I tried it and it's very simple! – Billy stone on September 10, 2021
👶👶Every new parent must need these Baby Waterproof Ear Stickers!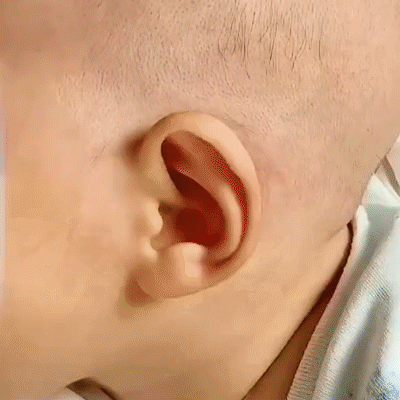 👼Baby Waterproof Ear Stickers🔥BUY 2 GET 1 FREE 🔥
Features
Comfortable and Safe: Ear stickers are made of soft breathable PU film, safe, waterproof without hurting the skin, easy to wear, and will not bring any discomfort.
Professional Design: Easy to tear back sticker to protect the adhesive layer before contact with water. Breathable and waterproof PU membrane, hypoallergenic and soft. Easy-to-tear segmented isolation sticker, tear off before pasting.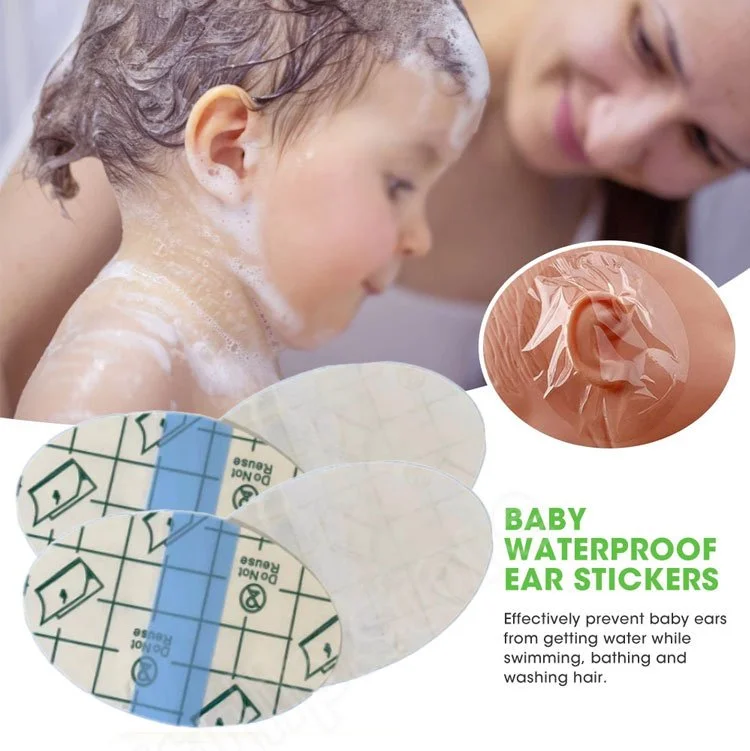 Purpose: Before the baby swims and bathes, take out the waterproof patch and apply it to the baby's ears, wrap it up, and smooth it. Take it off after swimming.
Good Helper: Infants and young children learning to swim can establish parent-child relationships, improve learning ability and improve physical problems. But water in the baby's ears often happens. Water in the ears of babies is very dangerous and can cause otitis media. The ear protection for bathing babies can solve the common problem of water in the ears of infants swimming after three months.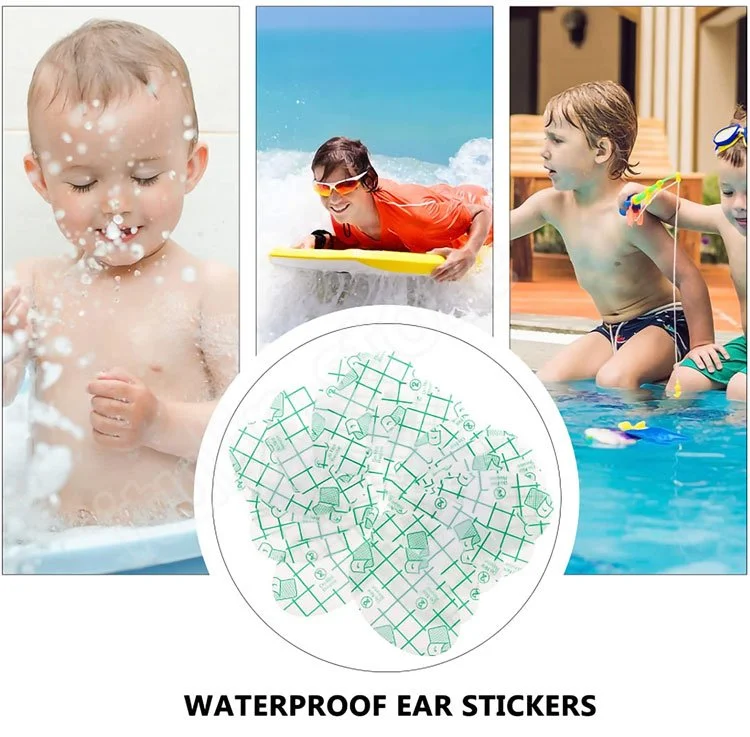 Multiple Usages:Multiple usages these clear adhesive bandages dressing can be applied to make three-volt stickers, belly button stickers, pedicure stickers, etc., suitable for various occasions, which can protect your skin from external friction and moisture, provide you with a soft and comfortable.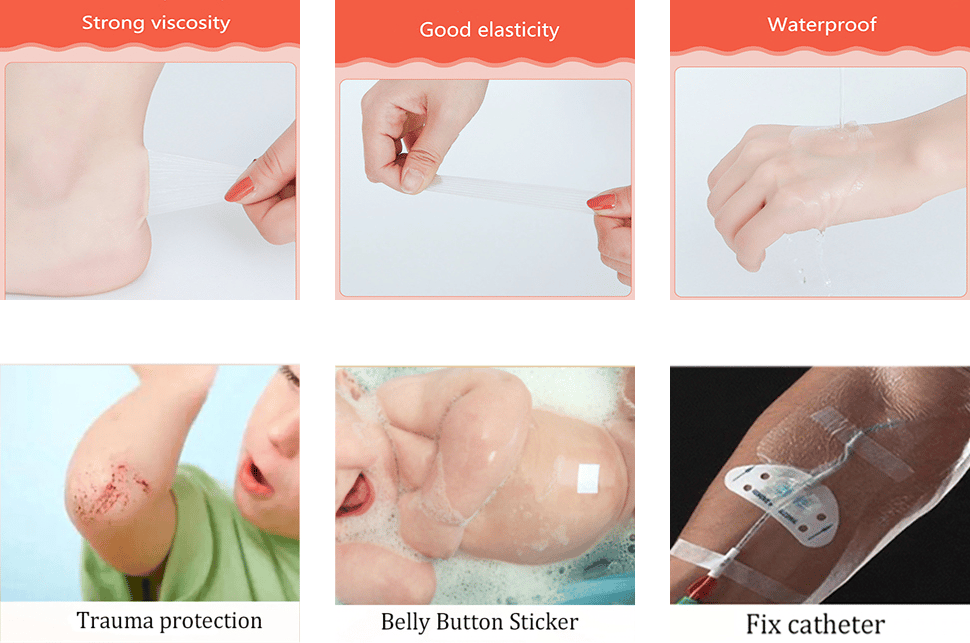 How to use?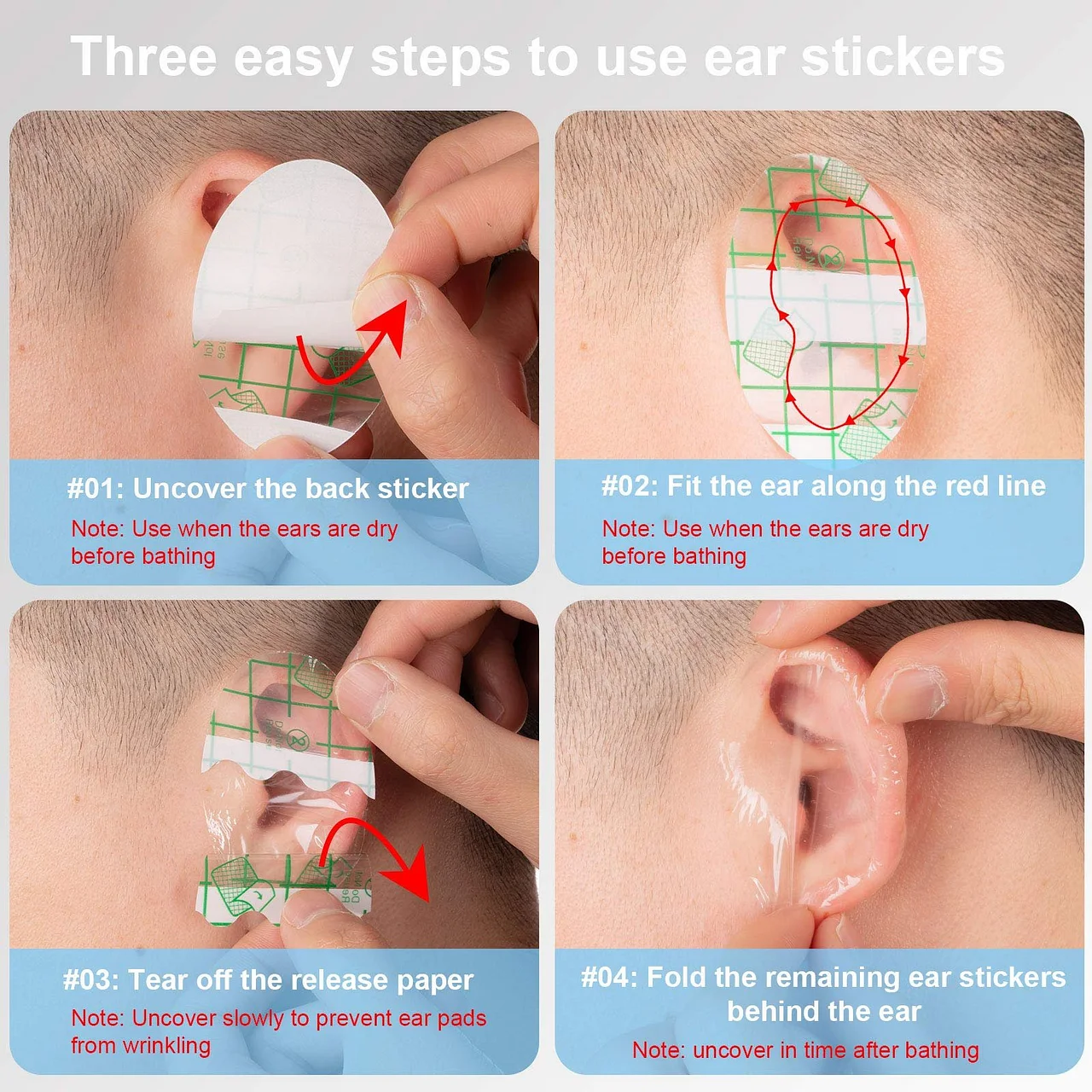 👼Baby Waterproof Ear Stickers🔥BUY 2 GET 1 FREE 🔥