2021 Ltalian Crystal Diamond Table Lamp-Create Romantic Atmosphere🌟🌟
2021 Ltalian Crystal Diamond Table Lamp-Create Romantic Atmosphere🌟🌟
Suitable for all kinds of scenes-dazzling crystal atmosphere lights! !

The crystal clear design is made of high-quality acrylic, giving people a sense of ritual. Cast a beautiful lotus shadow on the wall. The bedside lamp with crystal decoration design looks elegant on the table or bedside table, creating a modern feel for your entire room.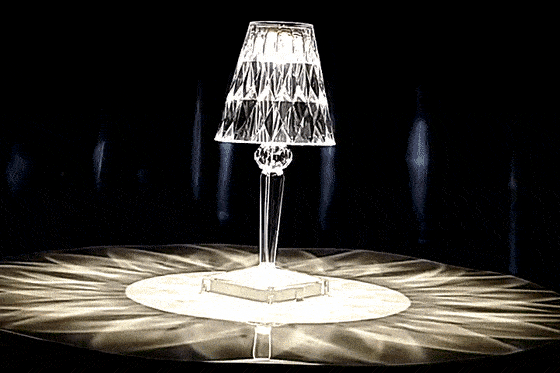 LED crystal light
The atmospheric LED crystal night light is as bright as a diamond, with strong light transmission, soft refraction of light without hurting the eyes, crystal clear design and charming lighting will add a little charm to any room when illuminated. The small decorative table lamp can be matched with any style and color of decoration.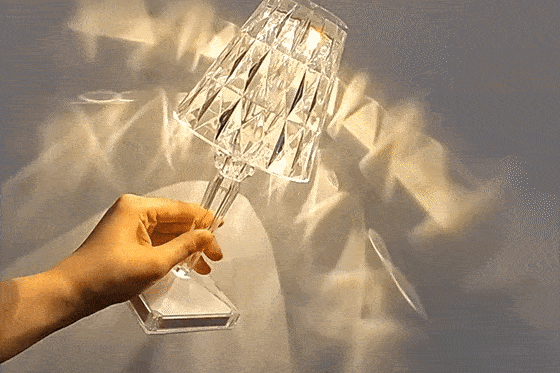 Unique Design
Tap the metal ring on the top of the light to turn the light on or off/change the mode/select the color/adjust the brightness. The light presented has lotus texture, diamond texture, and radiant sun texture. Modern and classic, it mixes crystal and fabric elements to make the lamp look very advanced.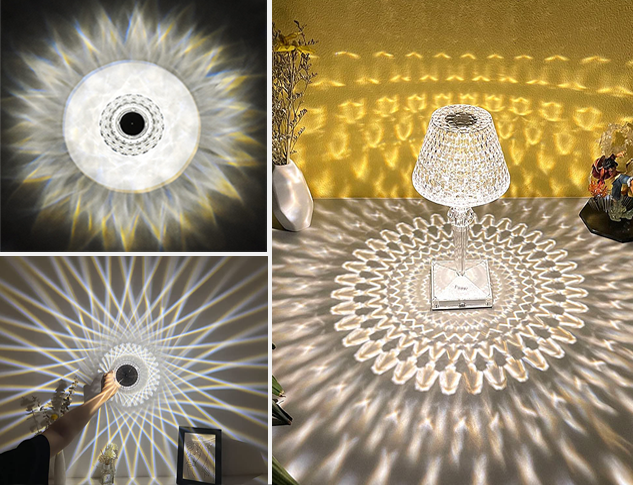 High quality material
PC+transparent acrylic material, sturdy and durable, not easy to damage. Using professional optical structure and high-quality LED components to ensure a stable light source and vivid RGB colors.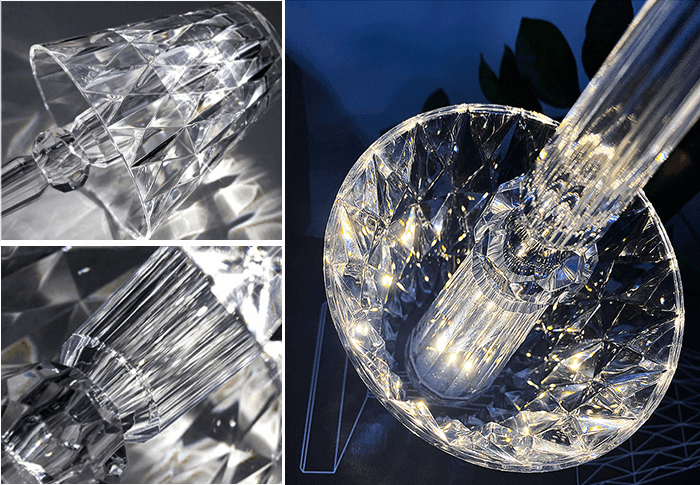 Multi-scene application
This acrylic crystal lamp is widely used in living room dining table, bedroom bedside, bar counter, dining room, gloss. At the same time, it can also create a romantic and warm atmosphere.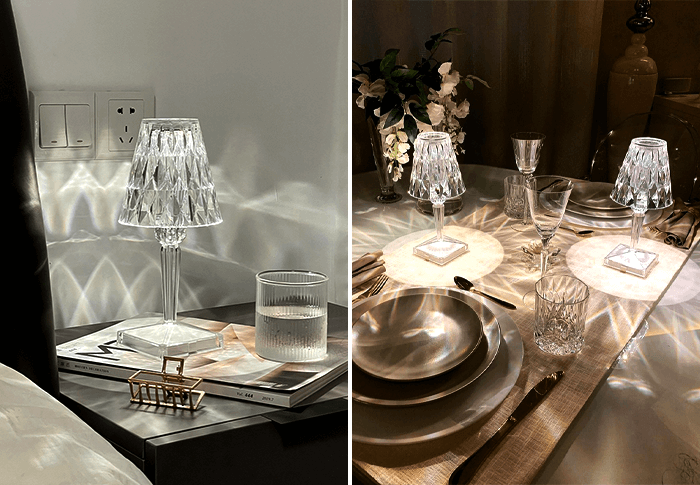 Chargable
The USB plug can be used to charge the lamp. As an environmentally friendly LED lamp, its power consumption is 80% lower than that of traditional incandescent lamps.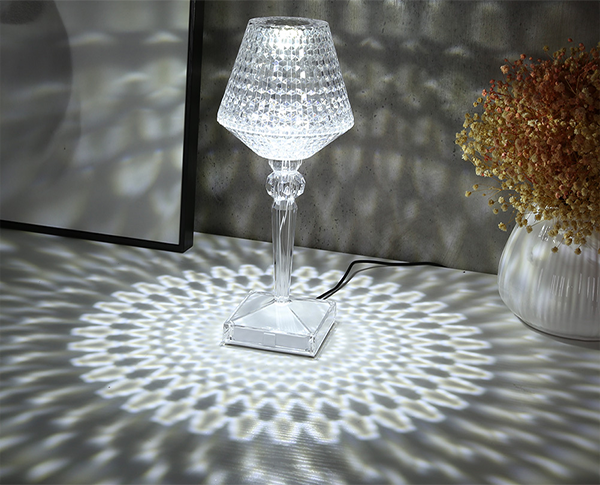 Variety of choices
Three styles of diamond table lamp, square table lamp, and water drop table lamp can be selected at will, which can be selected according to the needs of the scene. Use OSRAM lamp beads, brighter.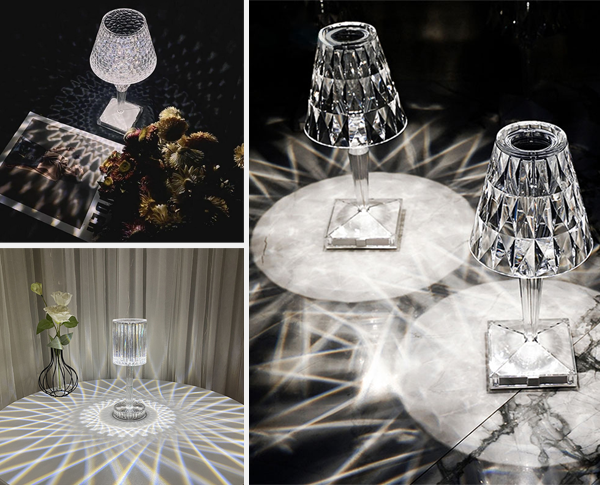 GIFT IDEAL
It is elegant and charming, making it an ideal choice for bedroom, study, and room night decoration. This is a great gift idea for kids, ladies, Valentine's Day, Christmas, or birthday.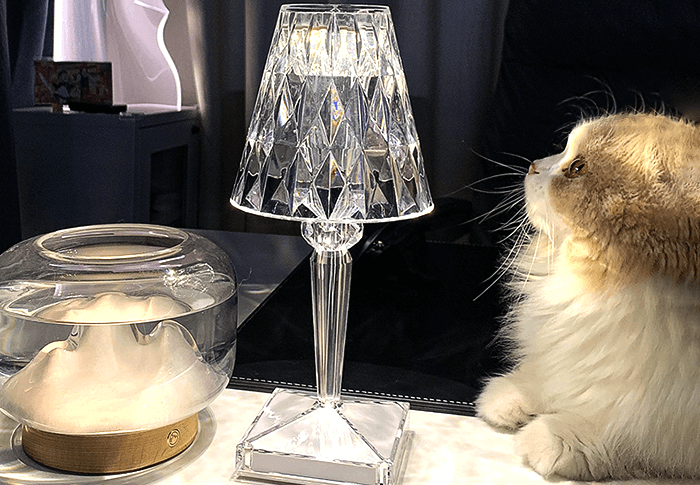 Specifications 
✨Material: Acrylic
✨Change: Touch sensor
✨Plug: USB
✨Battery: Rechargeable battery
✨Power: 1.5W
✨Input Voltage: 5V 0.3A
✨Product Size: D150*H260mm