45° Lock Miter Cutting Head
The quickest and easiest way to accurately create boxes, stretcher bars, frames and any assortment of right angle or parallel joint projects.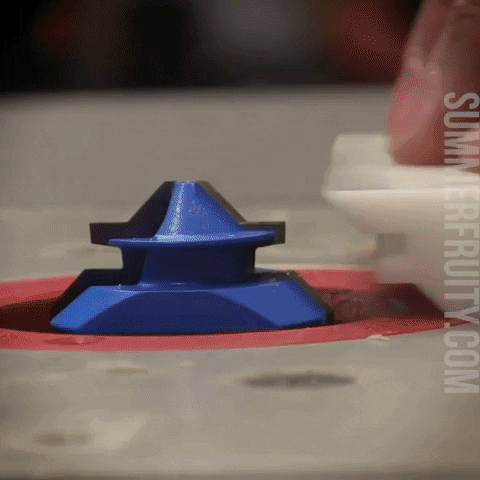 The lock miter cutter head produces perfectly fitting 45 degree miter joints in two steps, creating a strong joint between two woods better than super glue or screws.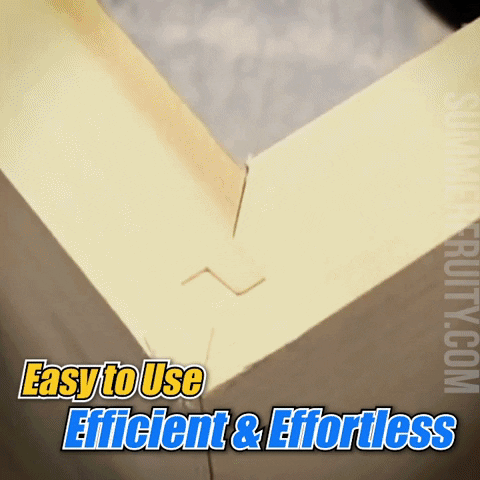 FEATURES
Two easy steps to produce perfectly fitting 45° miter joints: first, position your workpiece horizontally, then vertically.
Create parallel glue joints in two steps: place your workpiece horizontally, internal side facing down, and then turn it facing up.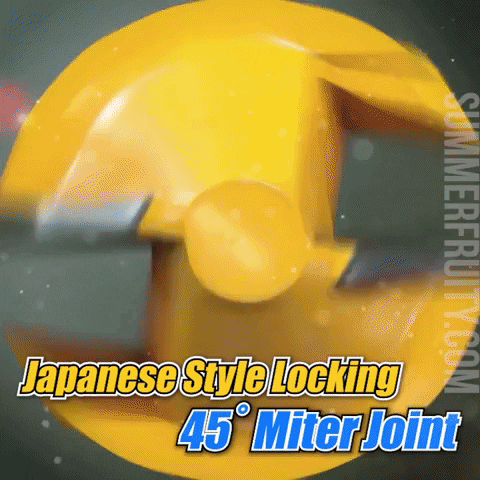 Hard aluminium alloy body with high resistance to rust, tensile and yield stress.
Perfect for creating boxes, stretcher bars, boxes, cabinets, columns, and a host of other projects. 
SPECIFICATIONS
Material: Aluminium Alloy
Color: Yellow
PACKAGE INCLUDES
1x 45° Lock Miter Cutting Head