Trace 'n Draw Optical Dessert Projector
Trace 'n Draw Optical Dessert Projector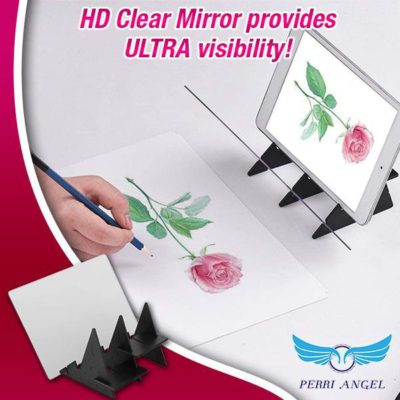 Wanna make celebrating extra special by baking and designing your own cake? 
But you have ZERO skills when it comes to detailed food art?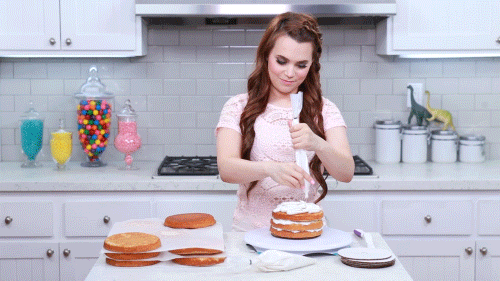 Not a problem if you have this Trace 'n Draw Optical Dessert Projector!
Equipped with HD Clear Optical Reflector Mirror that projects images from your gadget's screen to the design paper!
Its Universal Easel fits ANY tablet and iPad size so you can now trace and draw with no sweat!!
Energy-Saving, Lightweight, & Portable!
This handy device uses absolutely ZERO power! Enjoy planning and drawing your designs anytime, anywhere!
Not just for food artists!
Draw detailed designs for cakes…

Tattoos… And other artworks, too!
Accurately trace and draw designs for cakes and other art projects right from your tablet or iPad. How cool is that?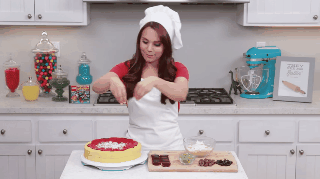 Design your cake like a PRO now with Trace 'n Draw Optical Dessert Projector!!!
---
PRODUCT SPECIFICATIONS
Material/s: Acrylic / Felt Wool
Size: 200mm x 130mm x 1.5mm
Package Inclusion: 1 pc Trace 'n Draw Optical Dessert Projector