50%OFF🔥 Smart Snake Lens
Find leaking pipes, electrical issues, and other damages without drilling holes in your home, car, or appliances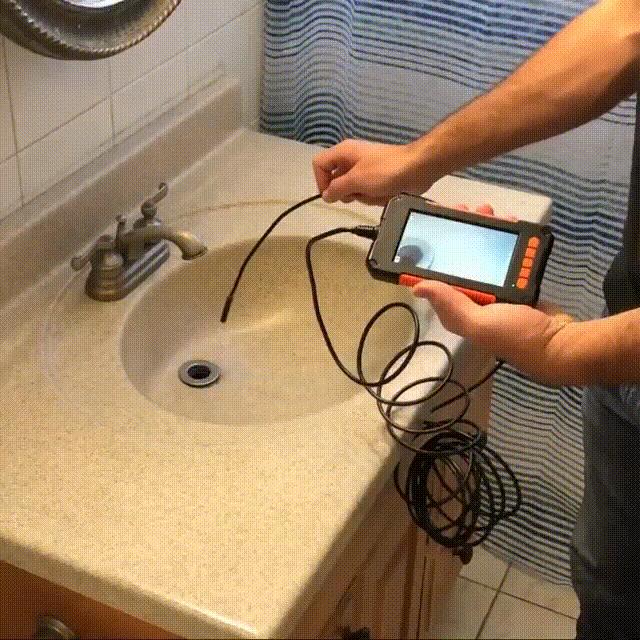 PERFECT FOR:
✅Automotive work
✅Plumbing repair
✅House inspection
✅Electrical work
✅Appliances repair
"What I like about this device is it does not require a mobile phone or WiFi connection – you don't need to install any app, either."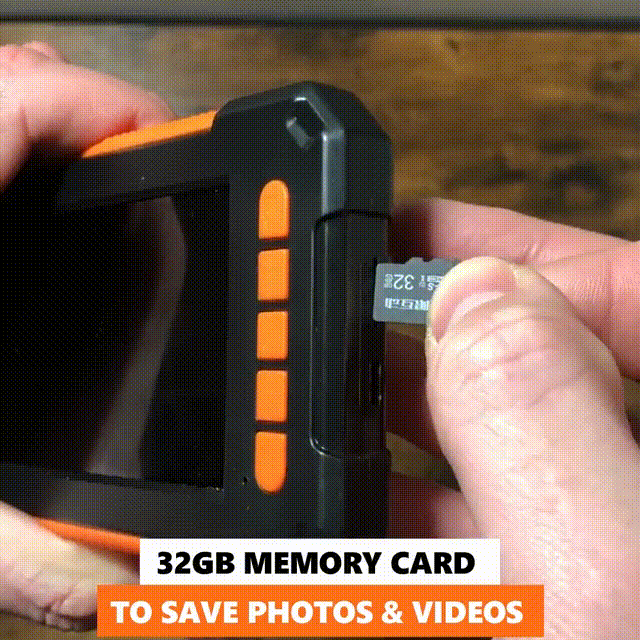 Don't spend hours trying to find electrical problems and avoid drilling holes to find leaking pipes!
The Smart Snake Lens makes it easy to scan and look inside areas and surfaces we normally wouldn't be able to reach.
It's small enough to fit through any tiny hole in the wall but powerful enough to let you see what's behind it.
A must-have for any handyman, plumber, or electrician!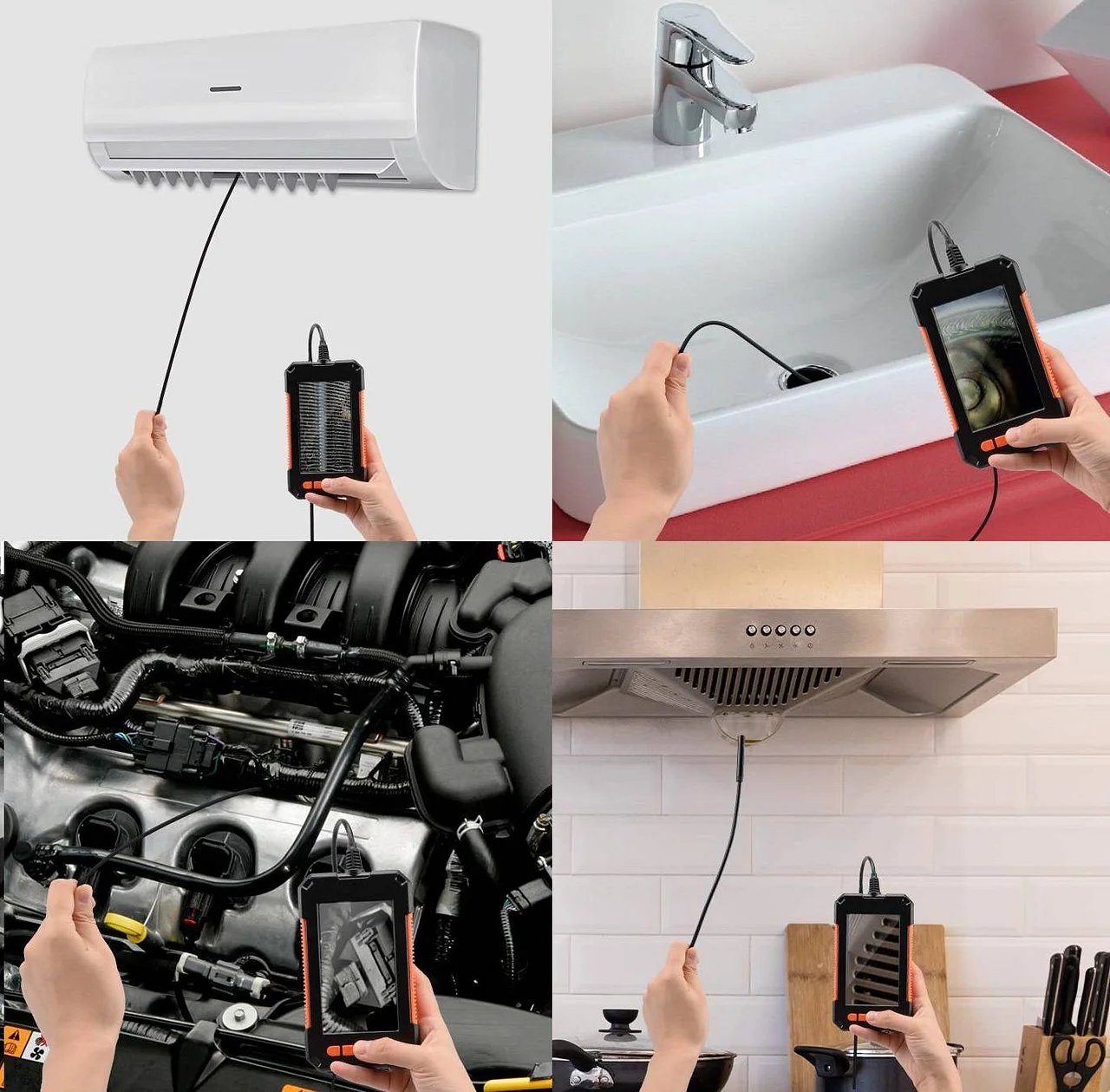 Features & Benefits
Large HD Screen – The Snake Lens features a 4.3inch IPS color screen with 1080P HD camera.
Hard Snake Cable – 32 feet of stiff (but strong) cable so you can easily reach those tiny areas.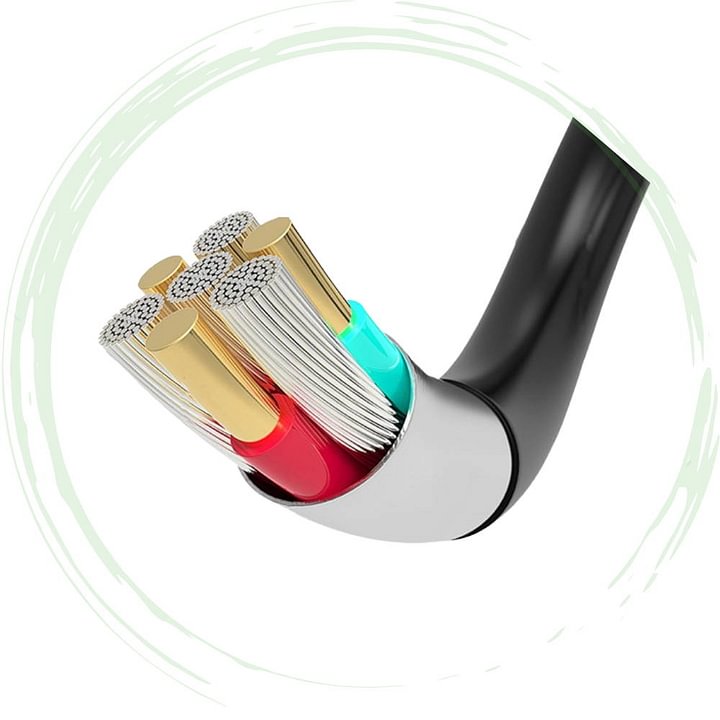 Micro SD Card – 32GB memory card included so you can save all your photos & videos.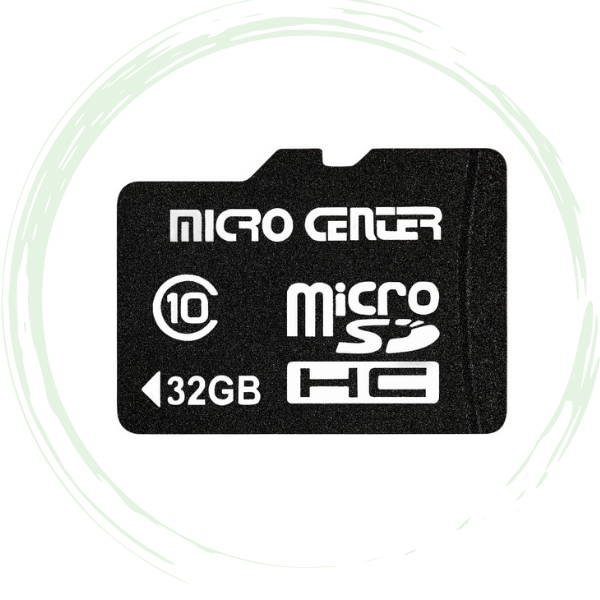 Rechargeable Battery – Built-in, 2600mAh lithium battery, works continuously for 5 hours.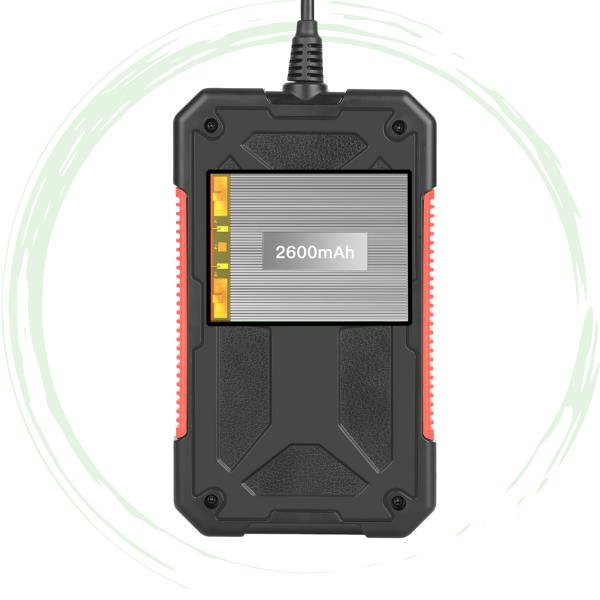 ✅ WATERPROOF – The camera and all surrounding components – from the lens to the cable itself – are all IP67 waterproof, so you can safely use it in water and wet areas.
✅ ADJUSTABLE LED LIGHT – Unlike other brands with only 6 LED lights, The Snake Lens comes with 8 LED lights to ensure a clear image or video – even in the dark.
✅ 3 ATTACHMENTS INCLUDED – The Snake Lens comes with hook, side mirror and magnet attachments so you can easily expand its uses.