6 In 1 Eye Shadow Template Kit
6 In 1 Eye Shadow Template Kit
Make your eye makeup perfect every time!
You can easily create a beautiful Cut-crease eyeshadow. An eyeshadow template kit that allows you to create several stunning eyeshadow looks on your eyes.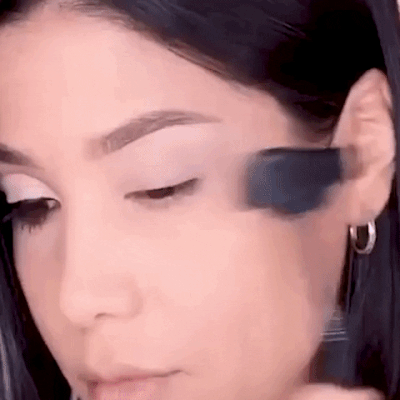 It works like stencils, all you have to do is put it on your eyes and apply eyeshadow above the line with a brush, and swipe it back and forth to get an instant stunning eye makeup look.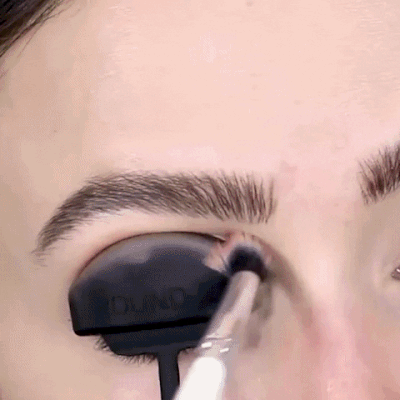 Create flawless eye makeup
No more struggling to paint a perfect cut-crease, this kit will let you get the professional eye makeup every time.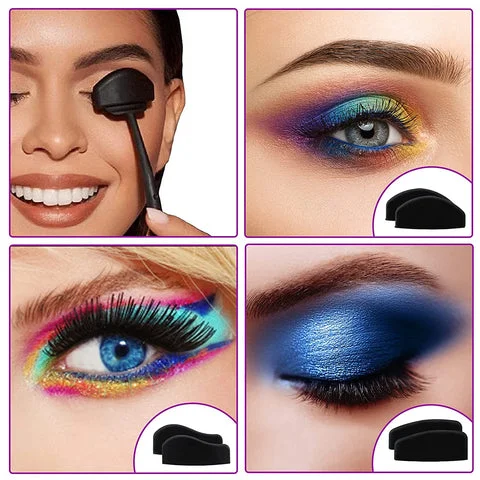 The secret weapon for creating stunning eye looks
This revolutionary eyeshadow template kit allows you to draw and apply crease lines that instantly enlarge your eyelid. Its simple yet innovative design allows for easy application of eyeshadow and crease lines.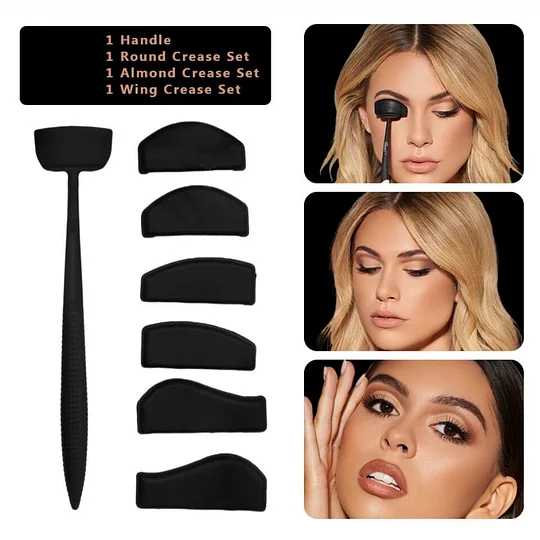 6 In 1 Eye Shadow Template Kit
Easy to use
Mastering a variety of makeup styles can be time-consuming and difficult. This eyeshadow template kit is no brainer which is perfect for beauty lovers of any skill level especially beginners to apply makeup professionally.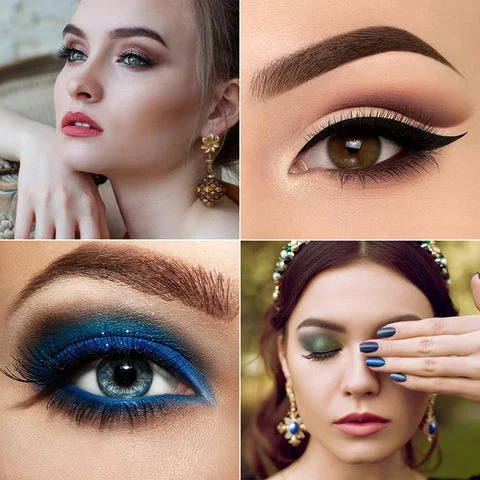 Different crease styles
Bring your eye makeup creativity to the next level. It comes with three sets of round, almond, and wing shapes to suit all eye shapes which helps you achieve numerous eye makeup looks instantly.