AICHUN BEAUTY FACE & BODY WHITENING CREAM
Having a perfect body makes your boyfriend fall in love
Have you ever had dark skin on your armpits, nipples, thigh gaps or knees and arms that made your boyfriend lose interest?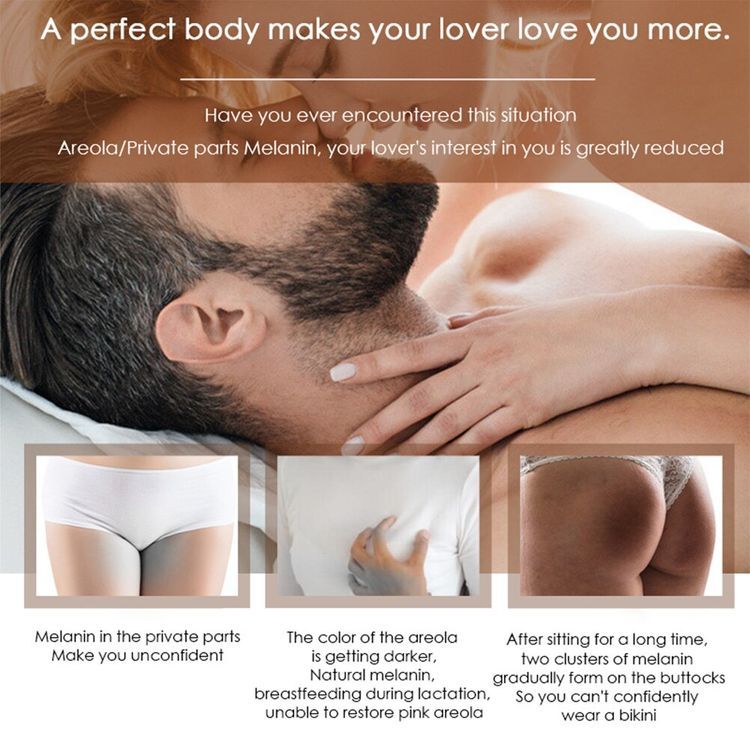 Does this problem embarrass you: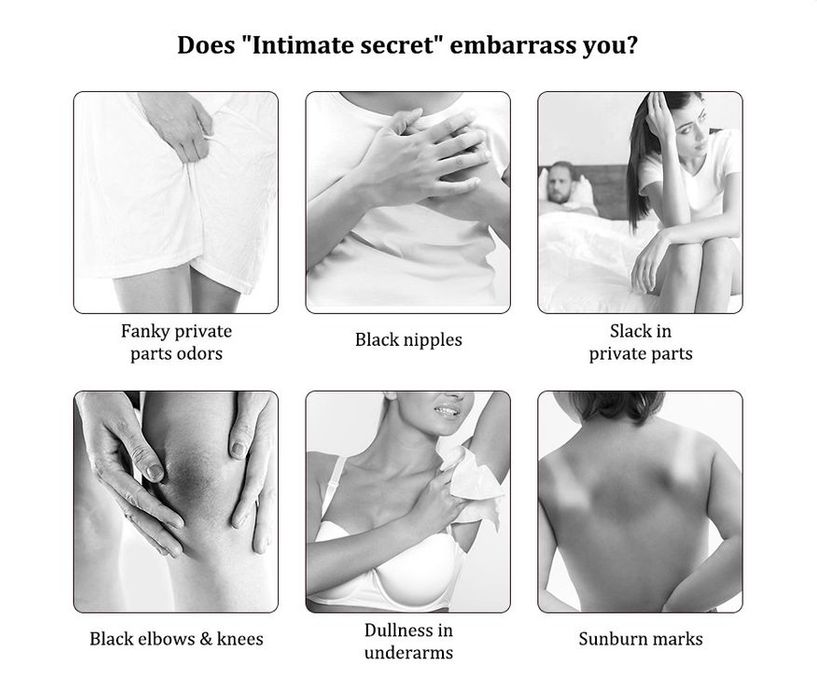 Face & Body Whitenning cream
BLEACHING MECHANISM
Body whitening cream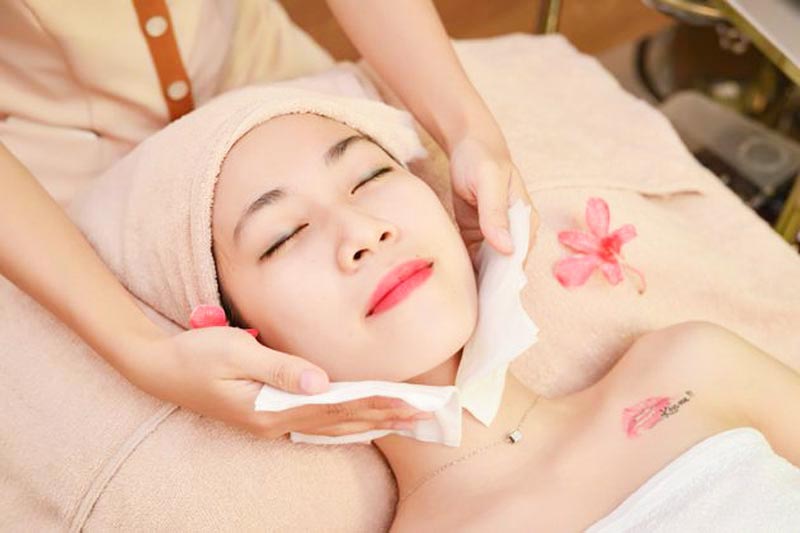 A lot of nutrients from plants will be very healthy and stimulate young cells to grow. Help your damaged thin skin quickly recover healthy, smooth from the inside.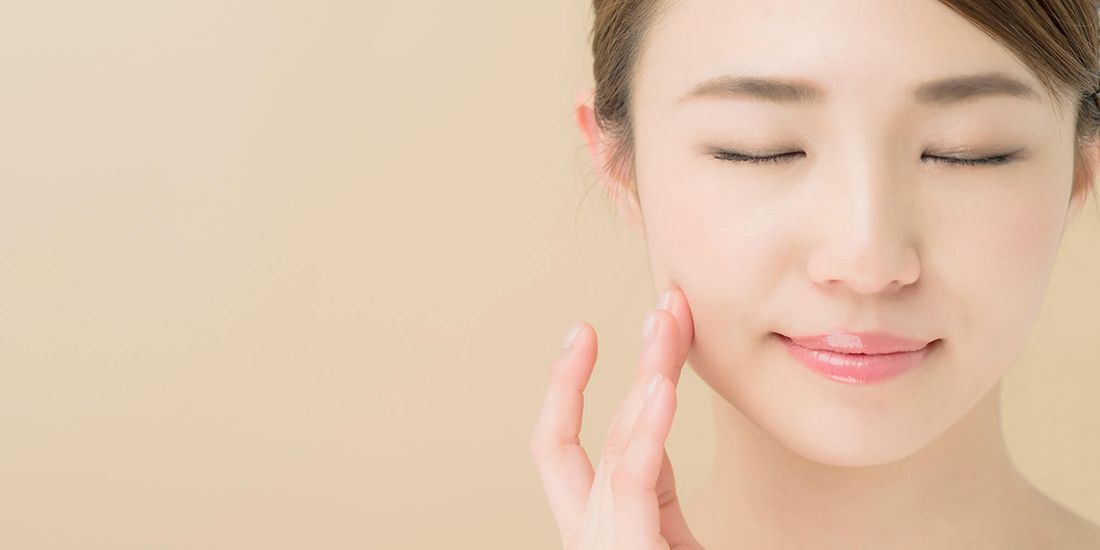 The internal nature of the Cream works as a skin cover, protecting the skin from Melanin, so that Melanin does not have to reproduce, thus preventing the appearance of new armpits.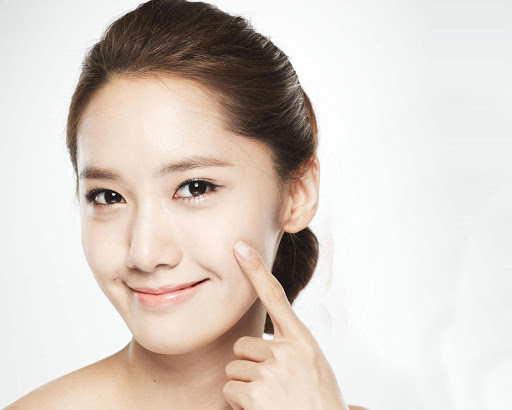 Moisturizes and whitens the skin:
Enhancing skin hydration and whitening from dermatological whitening essence and cocoa oil extract,… Face & Body Whitening Cream helps you have white skin that is bright from within, smooth and natural like never before.
Package Includes: 1 x AICHUN BEAUTY FACE & BODY WHITENING CREAM