Biancat™ EMS Intelligent Chest Trainer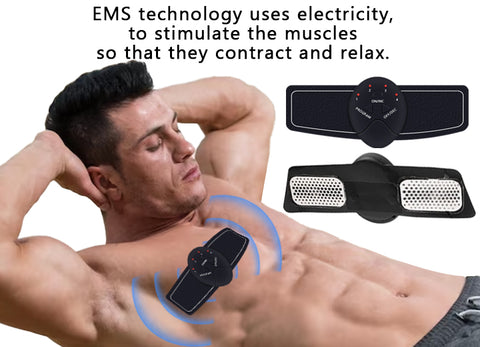 With EMS (electrical muscle stimulation) technology, muscles are stimulated by electrical currents, causing them to contract and relax. With the smart chest trainer, weak electrical impulses are sent to the chest muscles through electrode patches or elements built into the device. These currents mimic the nervous system and send motor impulses that result in muscle contraction. This promotes cell regeneration and tissue repair. The result: firmer and healthier breasts!
How does the Biancat™ EMS intelligent Chest Trainer work?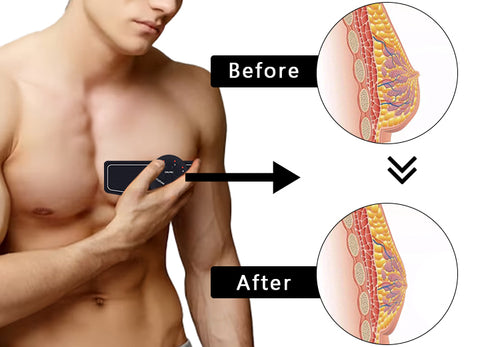 By utilizing low-frequency Electric Muscle Stimulation (EMS), this intelligent chest trainer is designed to strengthen and firm your muscles, leading to a more defined body contour. The EMS interacts directly with the muscles to induce movement. Simply place the chest trainer on your body and experience its muscle-training benefits.
6 stimulation modes and 10 intensity levels: Individual training with the Biancat™ EMS.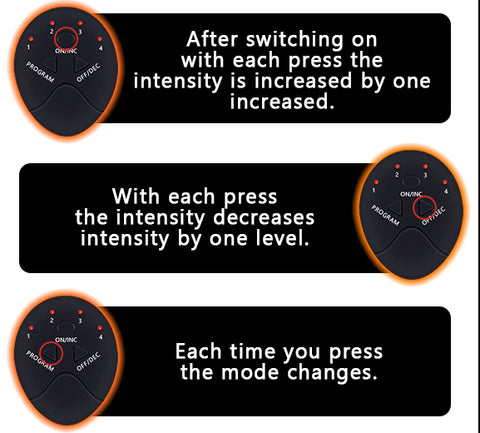 The Biancat™ EMS Intelligent Chest Trainer is an EMS muscle stimulator used for tightening and shaping the chest, abdomen, arms, thighs, etc. Because of its sleek design, it can be used in public areas such as at work or on the way to work. It offers 6 stimulation modes and 10 intensity levels and uses scientifically validated bioni
Here's why the Biancat™ EMS smart chest trainer is special!
√ EMS sends signals directly to muscles via electrical stimulation.
√ Effectively massages the chest and strengthens the muscles.
√ Firms the breasts for a firmer, healthier appearance.
√ Promotes and activates blood circulation.
√ Promotes muscle movement for a lifting effect.
√ Designed to tighten the pectoral muscle fibers and create a firmer chest line.
√ Protects against the development of sagging or irregular breast contours.
√ This device improves blood circulation.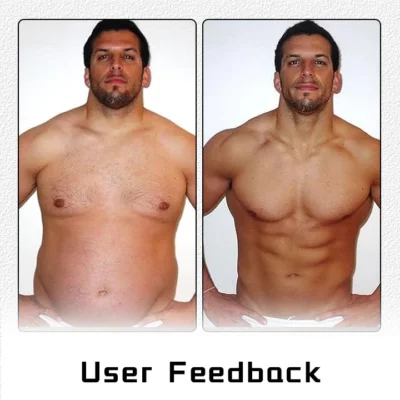 How to use:
1. Insert battery
2. Switch on
3. Press program to select mode
4. Press ON to increase intensity
5. Press OFF to decrease intensity
6. Press OFF for a long time to switch off.
Package Includes: 1 x Biancat™ EMS Intelligent Chest Trainer