Black Mask
The BlackMask has an absorbent effect on the pores of blackheads and stubborn dirt!
BlackMask has an incredible effect on your skin. Looking young is a luxury, and luxury doesn't always come at a high price. BlackMask is an affordable product for your beauty and skin care.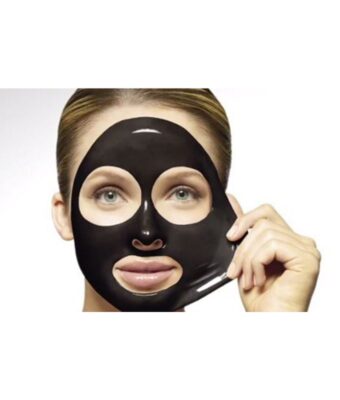 In addition, the BlackMask shrinks pores and regulates oil secretion. Treatment To get the most out of the BlackMask, follow its proper usage instructions.
Package Includes: 1 x BlackMask