Drawing Helper Object Projecter
Drawing Helper Object Projecter
DRAW Faster. DRAW Better. DRAW Like A Master!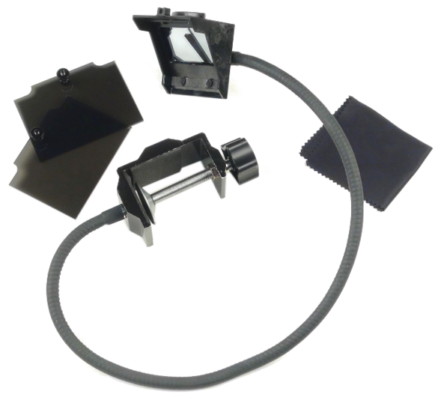 The Ultimate Drawing Tool for Beginners and Professionals alike!
Just like magic, reflect the image of anything onto paper or canvas. Just draw or paint on the image to quickly start your realistic masterpiece. The technology behind it has been used by artists for hundreds of years. This is the latest and greatest evolution of the drawing.
The Object Projecter is built with optical mirrors that allow you to project a virtual image of your subject over your paper.
No Plugs. No Batteries. No Electricity. No Computers. No Dark RoomGet the right perspective quickly, and use it in life painting to get the right proportions easily and quickly.Use it to restore interest in art. Full of infinite possibilities and exciting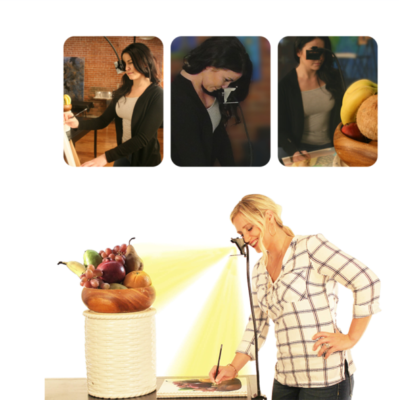 How To Use 
Clamp your Object Projecter to a table or easel
Place whatever you want to draw in front of you
Look down into the view hole
You will see your subject reflected over your paper or canvas
You can adjust the brightness of the image as needed with the included optical filters
Draw what you like, leave out what you don't want
Mark the outlines, shadows, highlights, and everything you need for your initial sketch
Then set aside your Object Projecter and finish your masterpiece however you want!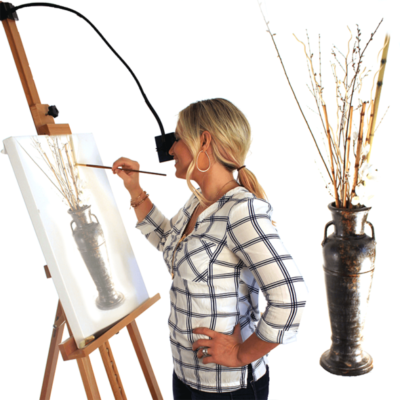 Specification
Material: metal / pvc/ Fiberglass—infused polycarbonate
Image Size:  19 x 27 in (48 x 58 cm)