FIDGET SPINNER TRANSFORMER
FIDGET SPINNER TRANSFORMER
ENGROSS YOURSELF WITH SOMETHING FUN AND EXCITING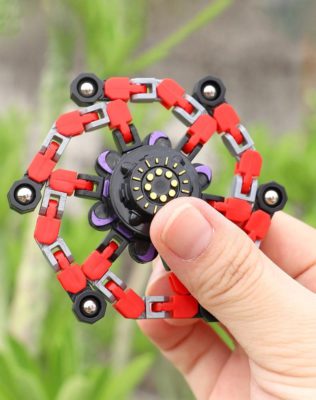 In need of a simple activity to keep your worries and anxieties at bay? Relieve yourself from stress and boredom with our fun and exciting life!
This is not your ordinary fidget spinner since it transforms into a variety of shapes and designs. Plus, this comes with suction cup feet so that you can pose it on glass walls for an added thrill!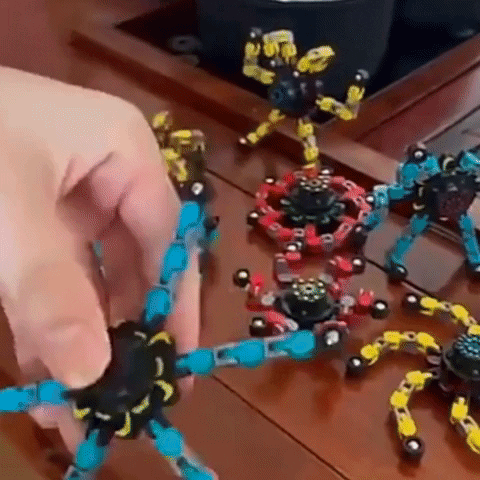 Features:
High Quality – Made with high-quality ABS plastic, this will not easily be deformed or broken down. This can take the wear and tear of your everyday use.
Flexible body – With its unique design, then this can be formed and posed into many different shapes. It's a fun robot-like toy and a fidget spinner all in one!
Versatile Parts – This comes with suction cups that can stick onto most glass surfaces. Plus, it ensures a smooth spin that can be addictive to watch and fidget with.
Perfect Gift – Help relieve your friends and loved ones from their tensions by giving them this. This is a great way to keep everyone relaxed and chill all day long.