Fitplus Sweating Sports Waist Fitness Belt
Shape Your Body While Burning Calories!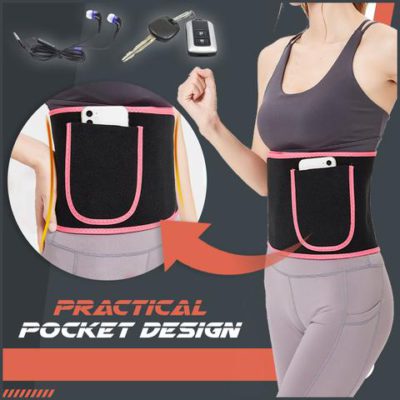 A great addition to workout by helping you sweat more and correct posture. It will help you remove excess water weight, exercises the abdomen, and maximizes the optimum temperature in the area to burn off the calories for a slimmer physique.
The Fitplus Sweating Sports Waist Fitness Belt helps burn calories whenever and wherever you workout and give your body the shape you always wanted! Plus, it has a pocket design where you can store your personal accessories.
The silver ion will accelerate heat accumulation and perspiration. Stimulating sweat and burn fats, it helps with weight loss and will create a portable sauna around your waist, by increasing circulation in abdominal area and by stimulating toxins loss during fitness activity, for burning more calories.
Helps define curves, flattens your abdomen and accelerate metabolism to help lose weight. It also corrects posture. Use regularly to see better results.
Comes with portable storage. There's an available pocket where you can place your mobile phone, music device, ear phones, keys and etc during exercise. A practical pocket.
Suitable for multiple sports and activities. Using the Fitplus Sweating Sports Waist FitnessBelt can help you achieve your ideal figure. Applicable for yoga, running, dancing, gym, weightlifting and more.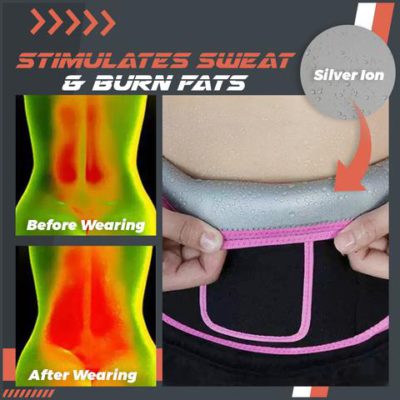 Specifications
Material: Silver ion + Polyester Fabric
QTY: 1PC, 2PCS
Color: Pink, Black
Package Includes
1x Fitplus Sweating Sports Waist FitnessBelt