Flawless SkinTag Remover
Fast and safe skin care solution for a spotless and radiant skin!
We are happy to offer you the best skin care solution for a painless and an all-natural way to achieve a radiant and flawless skin! Introducing the Flawless SKinTag Remover!
Flawless SKinTag Remover is a PURE TREATMENT SOLUTION that is SPECIALLY FORMULATED to REMOVE UNWANTED SKIN BLEMISHES.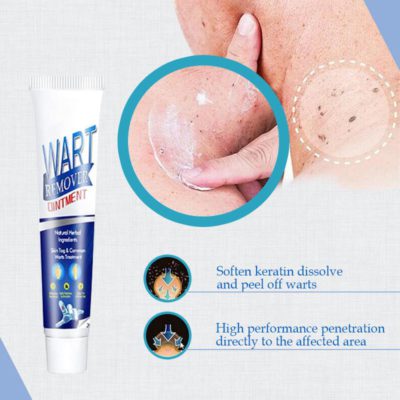 100% RAW AND ORGANIC INGREDIENTS FOR SAFER AND MORE EFFECTIVE USAGE
This SOLUTION CREAM has the ADVANCED BLEND of CONCENTRATED NATURAL INGREDIENTS that is EFFECTIVE in REMOVING BLEMISHES without any PAIN and SIDE EFFECTS. It has ACTIVE ARBUTIN SUBSTANCE that PREVENTS the PRODUCTION of MELANIN and INHIBITS the SKIN INFLAMMATION. It is MOISTURIZING and FIRMING with VITAMIN C FORMULA making it SUPER SAFE to ALL SKIN TYPES.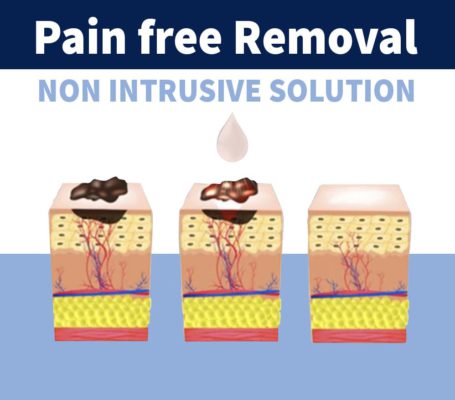 SWIFT ACTING AND IMMEDIATE RESULTS
100% FAST ACTING and can GUARANTEE VISIBLE RESULTS as EARLY as 7 DAYS of CONTINUOUS USAGE. It SAFELY, EFFECTIVELY, and QUICKLY FLATTENS DOWN MOLES and SPOTS without LEAVING ANY SCARS. It is GUARANTEED to be GENTLE on the SKIN and has NO SIDE EFFECTS.
Flawless SKinTag Remover is IDEAL for REMOVING Moles, Warts, Skin Tags, Skin Marks, Skin Spots, Freckles and more. It is VERY SAFE to use. It is SUITABLE for ALL SKIN TYPES. It is ALSO SUITABLE for FACE, BODY and FEET.
---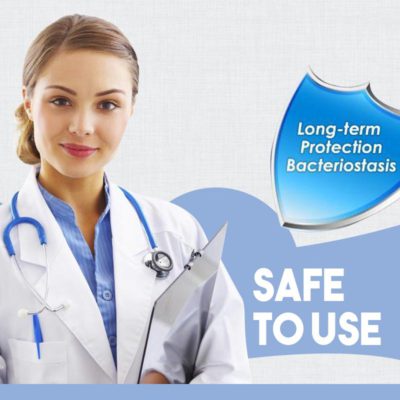 Effect:
Effectively removes and heals common warts, plantar warts, flat warts, genital warts
Specifications:
Product name: Wart Remover Cream
Skin Type:All Skin Types
Main Item :100% Natural Extract
Applicable people:Genital warts, flat warts, herpes, acne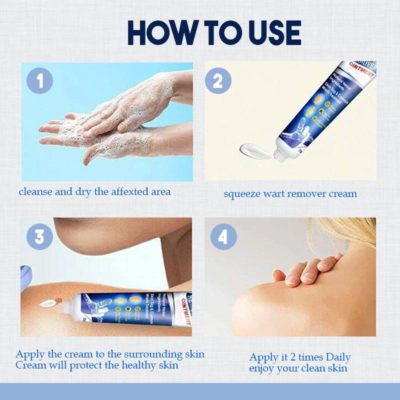 Directions:
Use twice daily, morning and night. Apply a small amount (match head size) gently use your
fingertip to massage the cream in for 1-2 minutes. While results may vary, most see results
within few days of starting treatment.
Wart cream Content : 20 g