GreenPhantom Crystal Fortune Bracelet
GreenPhantom Crystal Fortune Bracelet
Never feel unlucky and keep being positive and lucky all day, every day!
Feeling out of luck? Here's how to keep getting lucky and positive all day, every day! Introducing the Lucky Fortune Charm Bracelet
Lucky Fortune Charm Bracelet is a SPECIAL BEADED BRACELET that is SPECIALLY MADE to ATTRACT WEALTH and LUCK to your life!
This POWERFUL FORTUNE BRACELET is made of HIGH-QUALITY LUCKY STONES that HELPS you ATTRACT and TRAP MONEY and WEALTH. It also INTENSIFIES your MENTAL VIBE for GREAT BUSINESS IDEAS and HELP you BOOST your CONFIDENCE and CREATIVITY for a GENERALLY POSITIVE OUTLLOK on LIFE.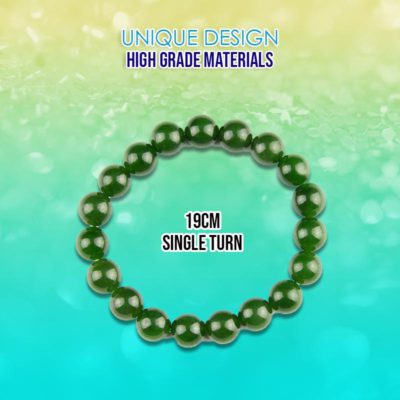 It is a GREAT CHARM for anyone whose FALLEN on DIFFICULT TIMES as it REPELS BAD LUCK. It PROTECTS you from HARM. It can INFUSE your SPIRIT with OPTIMISM and POSITIVITY that you will ATTRACT GOOD THINGS and BRING yourself in to a STATE of STABILITY. This bracelet will MAGNET HAPPINESS and ABUNDANCE.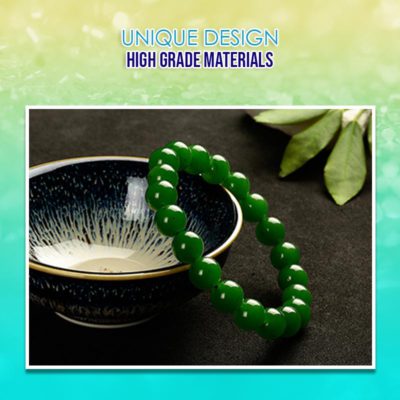 Lucky Fortune Charm Bracelet also ENCOURAGES HONESTY with ONE'S SELF and HELP you APPRECIATE your OWN INNER BEAUTY and to APPRECIATE the BEAUTY that LIVES WITHIN OTHERS. PROVIDES COURAGE to assertively tackle problems. AIDS QUICK-THINKING and PROMOTES ORGANIZATIONAL ABILITIES. It helps to ILLUMINATE the SPIRITUAL TRUTH of situations that you may be struggling to make sense of, and also brings a feeling of EMOTIONAL PEACE, TRANQUILITY, AND CALM.
Lucky Fortune Charm Bracelet is IDEAL for DAILY WEARING to EXPERIENCE PROSPERITY. It is SAFE and PERFECT for both MEN and WOMEN of ALL AGES. It is a GREAT GIFT also to yourself or to your dear loved ones.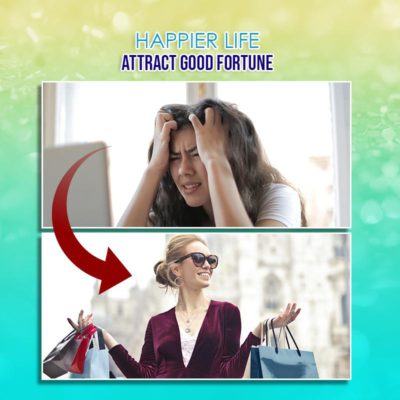 Specification:
Product Includes: 1 Lucky Fortune Charm Bracelet
Size: 19cm