Foam Water Sprayer
This Foam Water Sprayer is perfect for cleaning your car or anywhere around your home!!
Variable 8 setting high volume spray –  Ideal for lawns, gardens, flowers and other plants suitable for washing your pet and does a great job of washing your car.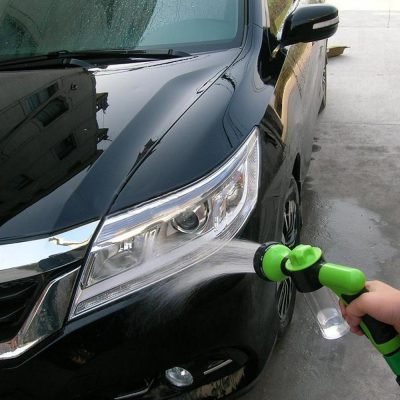 Different spreading patterns: choose from jet, center, flat, stream, rinse, cone, mist, shower patterns to meet all your watering needs. Adjustable settings provide a variety of water pressures for everything from patio cleaning to melting delicate flowers in your garden.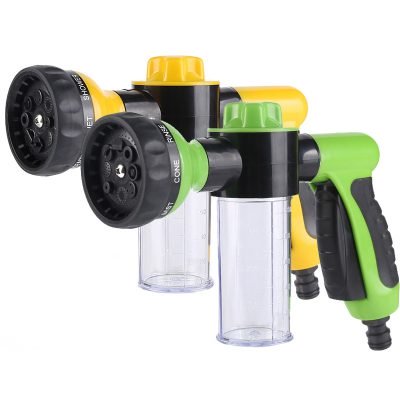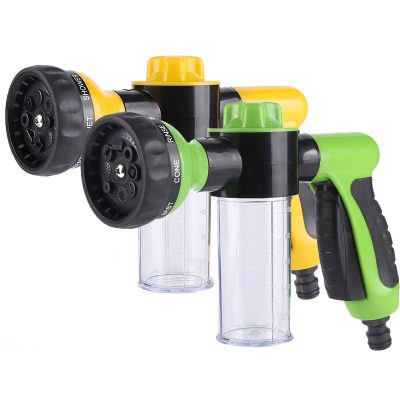 Grip: Ergonomic grip handle will offer you comfortable touch and anti-slip grip.
High quality: Made of premium ABS and plastic, which makes this hose nozzle is durable and rust proof.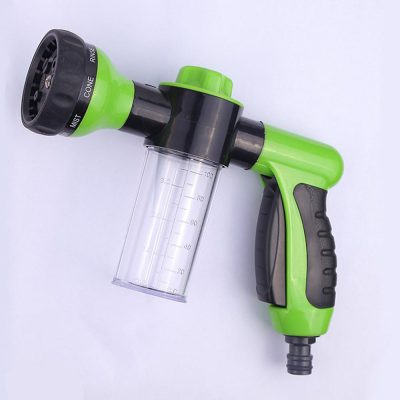 Energy saving: Special knob to adjust the water flowing and save effort.
8 patterns spray nozzle: This garden hose nozzle has 8 pattern setting, meet various spray needs.
Foam sprayer: This is a well-built nozzle sprayer which can put in detergent. It spouts water or soapy water with no leaks.
Widely use: Used for cleaning garden or pool, car wash and more.