Glow-in-the-Dark Slime Tumbler and Best Seller Starbucks Cups
You can find the rare and most desired Starbucks cups of 2023 on our page! These cups make great Christmas gifts!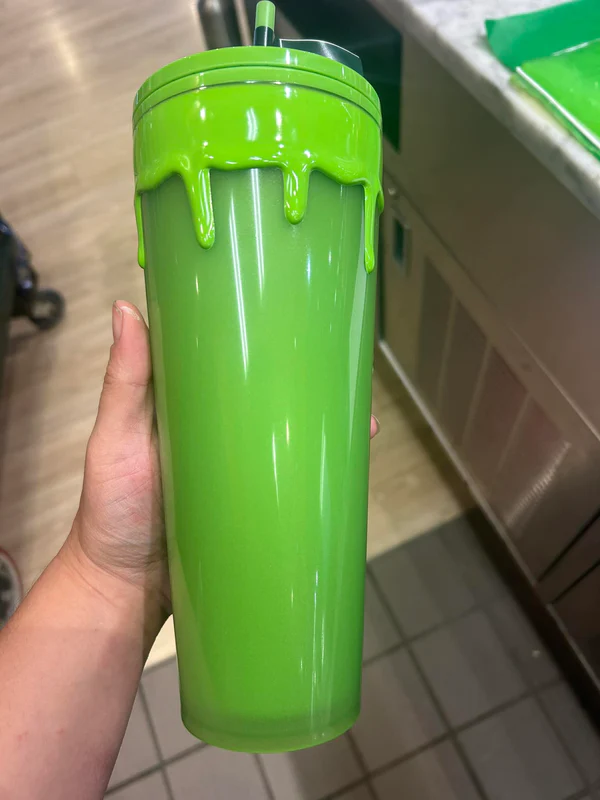 Starbucks Fall 2023 Glow in the Dark Halloween Green Slime Drip Cup
Brand new with tags.
Halloween USA 2023 release.
Neon green slime drip 24 oz Venti tumbler.
TRENDS OF GALAXIES 5-POINT HAPPINESS CHECKLIST
Package Includes: 1 x Glow-in-the-Dark Slime Tumbler and Best Seller Starbucks Cups