Humping Dog Charger
Humping Dog Charger
This creative dog charger will automatically wiggle its butt when charging and will stop when your device's battery is full.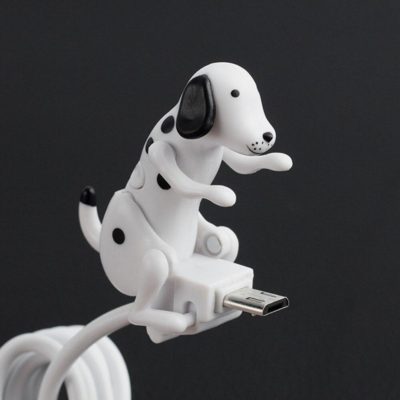 Features:
Stress relief: Laughter is the best medicine! This cable is fun and sure to bring a smile to your face after a long day.
High quality material for fast charging: The cable is durable and will ensure your device charges at maximum speed.
Multifunctional: Use it to charge any compatible device e.g. Apple cable can be used to charge iPhone, iPad, airpods etc.
Small and convenient: Small, light and portable, its mini size ensures easy storage and portability, suitable for Apple and Android devices.
Perfect for a gift: Struggling to find a gift for someone who has everything? Get them the gift they never knew they needed!