Triple Blockade Pop Up Sink Stopper
The sewer is blocked again? Nausea and smelly?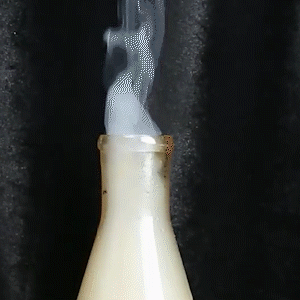 This triple blockade pop up sink stopper can perfectly solve the problems of stinking and clogging!
✔ Triple blockade: Prevent odor, insects and blockage
✔ Easy to split: Detachable anti-clogging basket
✔ Spring closed device: 500,000 bounces without jamming
✔ Plug and play: No need to replace the whole set of drain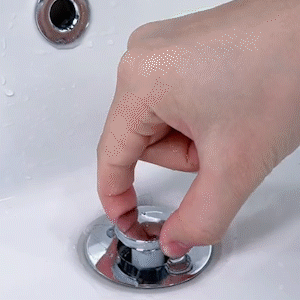 MAIN FEATURES
TRIPLE BLOCKADE: The upgraded drain stopper not only has an anti-clogging basket filter, but also an anti-insect and odor-proof device. It can prevent clogging, collect jewelry, rings, dirt and other items, and can also prevent insects and odors and prevent water return.
SPRING CLOSED DEVICE: Pop-up design overturns the traditional, inconvenient drain (e.g. basic plug with chain)! Just press the top cap down gently to switch 2 modes – stopper (to keep water) and strainer (to drain off water).
EASY TO USE: Easy to split, detachable anti-clogging basket. No need to use any tools to install it, just take out the old one and insert the strainer core to complete install.
PLUG AND PLAY: No need to replace the whole set of drain, it fits all standard American bathroom sink that can be used for 99% of sink drain holes. Not matter basin, bathroom sink drains or shower bathtub drains, it can work with all.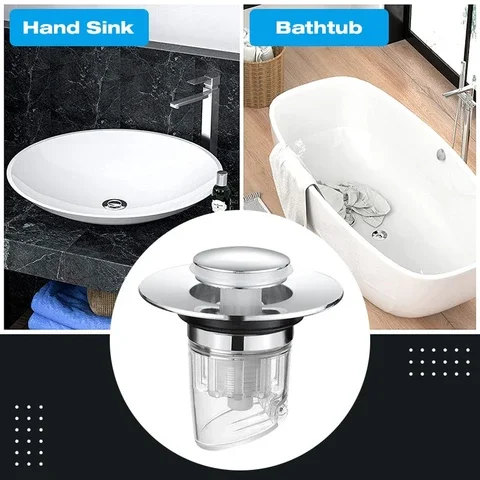 SPECIFICATIONS
Material: Stainless Steel, Copper, PC
Type: Bounce
Package Includes: A pop-up sink plug