Latest Breathable Silky Fitted Sheet
Latest Breathable Silky Fitted Sheet
The fitted sheets cover the mattress – the elastic band holds them firmly in right place. This greatly saves the time you need to lay the mattress every day, allowing you to have more free time.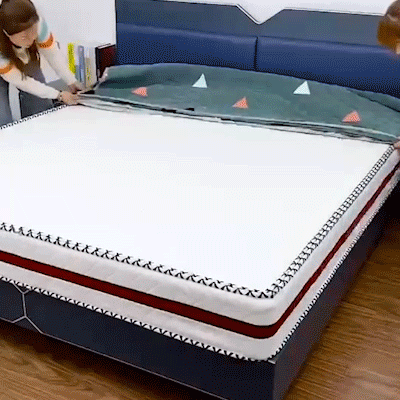 Inner material 100% cotton + fabric polyester

The superfine microfibers used to make our bedsheets are of top quality. The long-staple Egyptian cotton yarns are sateen woven to produce super silky soft and smooth beddings. They are lustrous and shiny and their quality is parallel to that of beddings used in the top-rated 5-star hotels. Our gorgeous sheets will surely elevate the quality of your home style.

Due to the firm fit, restless sleepers, and small children, in particular, would sleep comfortably while twisting and turning in their beds as it maintains an almost smooth finish constantly.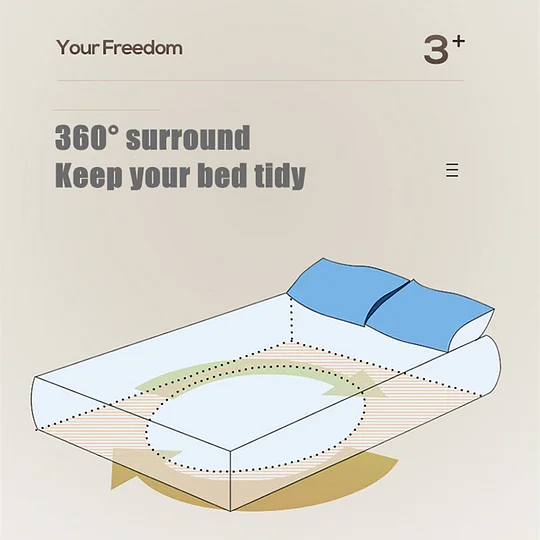 Shrinkage & Fade Resistant
Our fitted sheet is skillfully manufactured with strong and durable fabric that maintains the overall brightness and shape of the sheet for years to come. The microfiber material is processed to make it resistant to shrinkage after wash, and fading, which adds to the longevity of the sheet by keeping it in great condition. Give a smooth, finished look to your bed and experience a blissful night's sleep with this sheet in possession.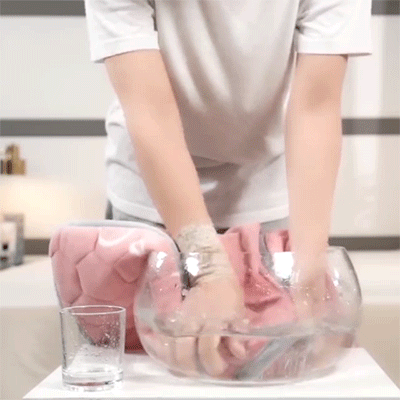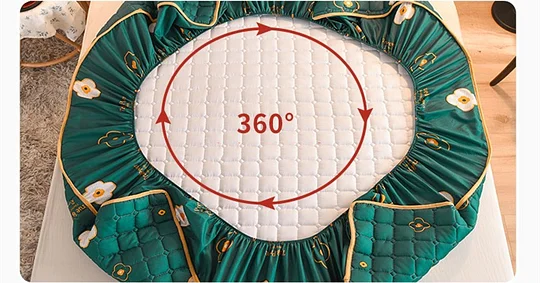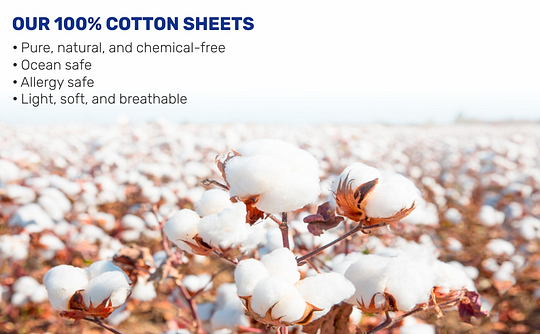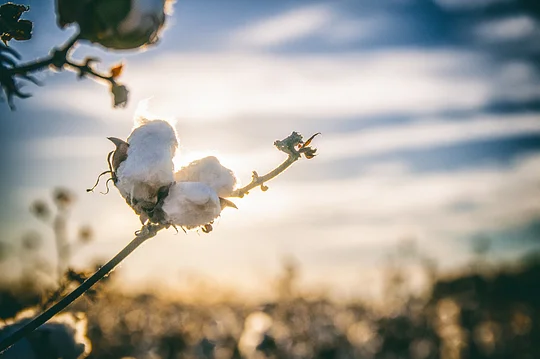 In addition, we are also a bedding supplier for Hilton Hotels, InterContinental Hotels, Carlson International Hotels, and Dubai Hotels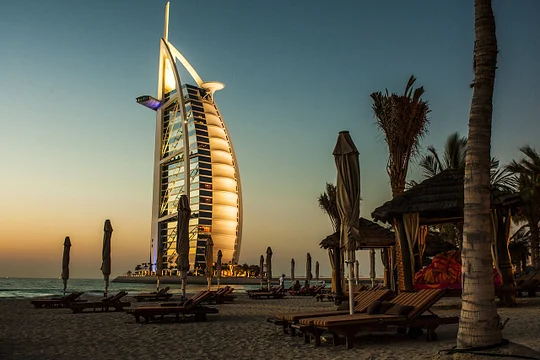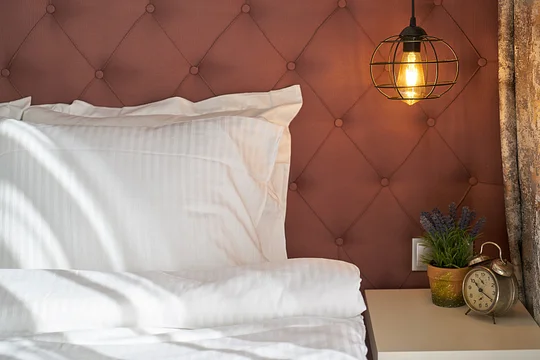 Finally, we provide professional services and guarantee a two-year warranty.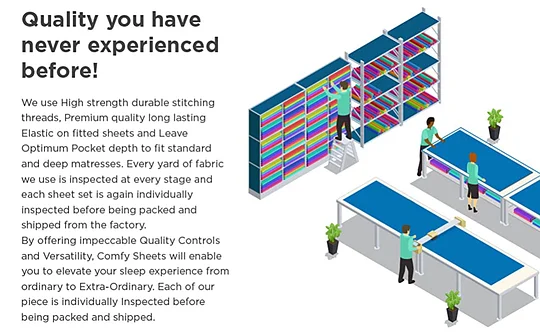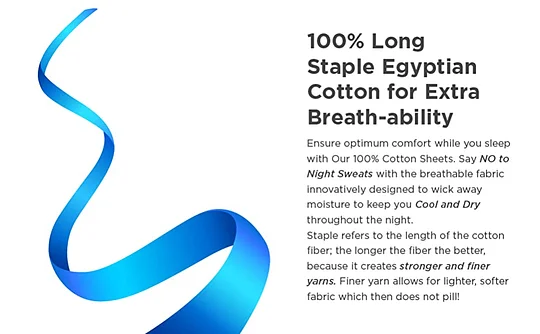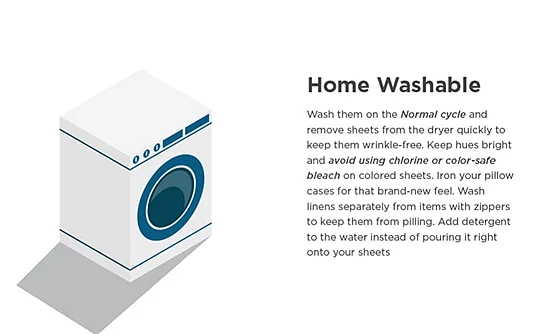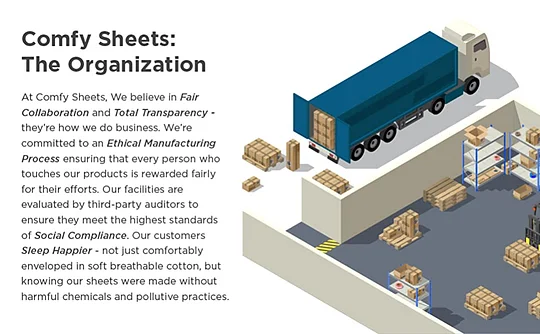 Our product is the same as these pictures. If you do not like when you get it, we can give you a refund anytime
🎉Thank you for being one of our valued customers.🎉