Mesh Food Covers
Perfect cover for camping outdoor food!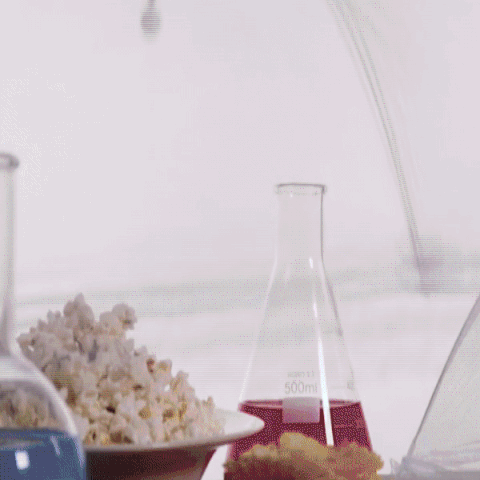 Mesh Food Covers, keep flying insects off your food when entertaining outside.Fine nylon mesh screen and extra lace around the bottom ensure your food and beverages are safe from bugs without affecting the taste.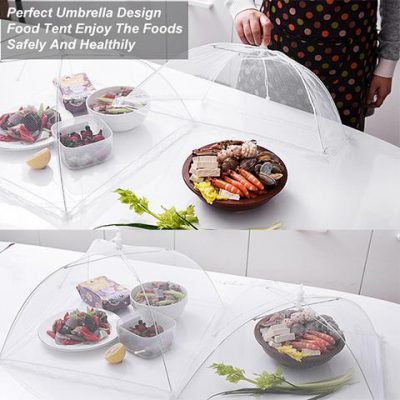 Cover all foods such as burgers, bbq chicken, steaks, grilled veggies, corn on the cobb, kabobs, watermelon, cantaloupe, pineapple, fruit salads,any opened drinks.  Also for protecting vegetables such as potatoes, corn, broccoli, tomatoes, carrots, etc.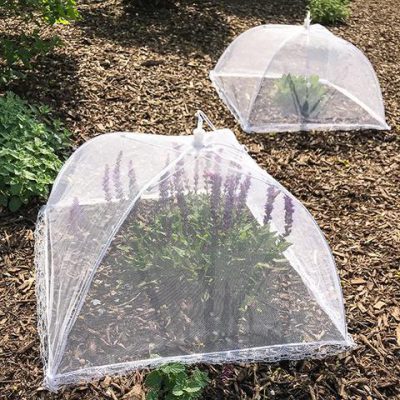 Easy to clean, hand washable. Pull string pin up into top to lock, remove stains by wiping tents with a damp cloth.