Mini Dishwasher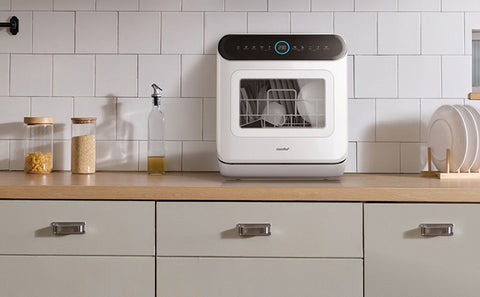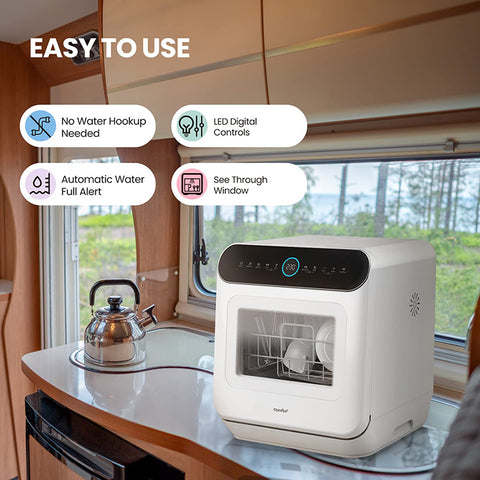 No installation required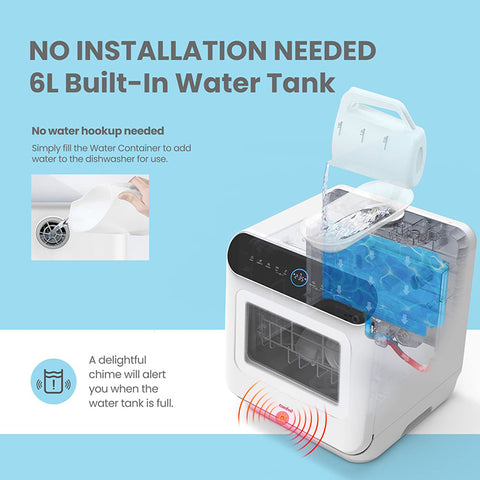 Compact size, large capacity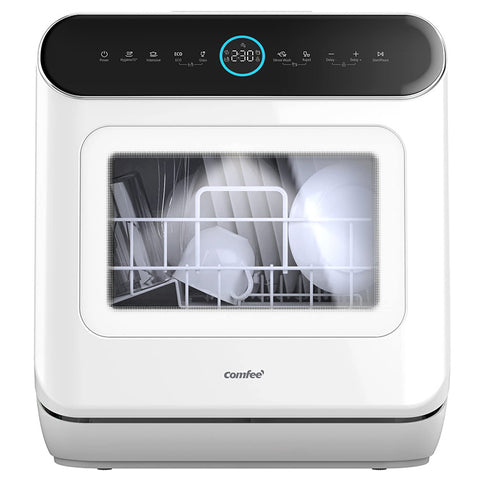 Ideal for small homes, flats and apartments, student residences and caravans.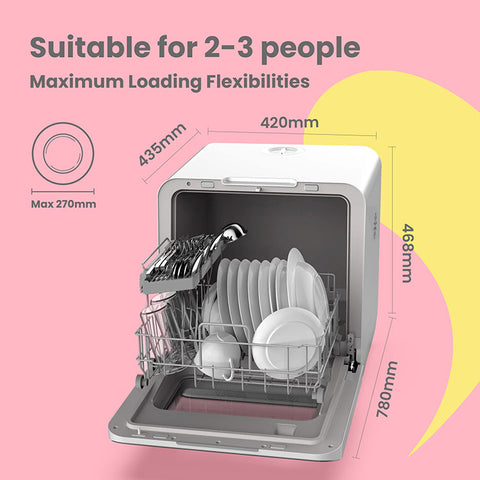 Automatic opening and fan drying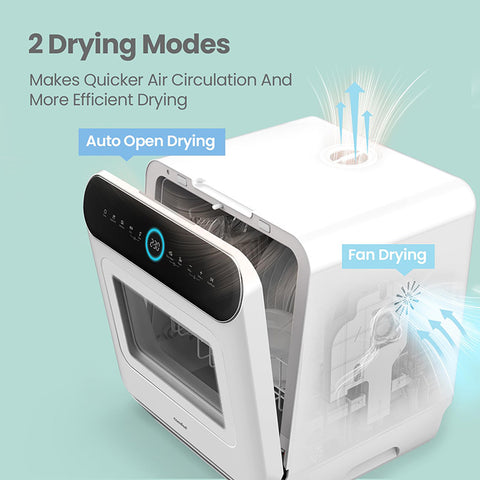 The door opens automatically at the end of each cycle, saving you the hassle of opening the door manually. The fan drying function with fresh air circulation can dry your dishes faster, save electricity and be better for the environment.
Six wash cycles