Mortar Toy Launcher
You can play a soldier game or a military theme party with your child, and your children will definitely fall in love with it!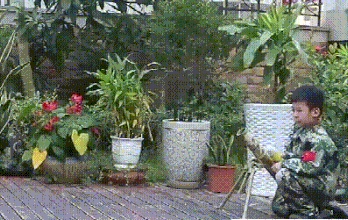 It is not a model, its missiles can be launched. includes three sponge missiles that don't hurt your child.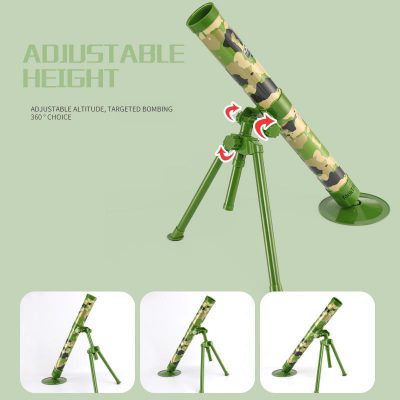 You need to load the loader manually and it is easy to use.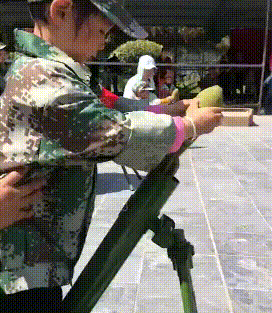 When the shells fly, the barrel will sound an explosion.