Space Shuttle Endeavour
This is a spacecraft model.
As the Shuttle program itself draws to a close, this is quite simply the best shuttle model in existence in every way and detail.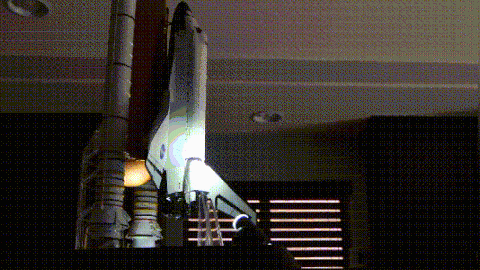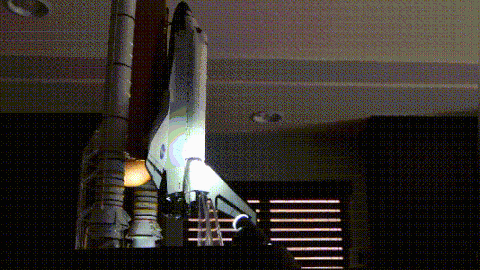 Space Shuttle Endeavour is made of special material and shows extraordinary levels of detail and accuracy thanks to Bandai's extensive use of the latest tech data and photo references. The intricate heat-resistant tile detail is there, plus all the NASA markings accurately designed and beautifully applied.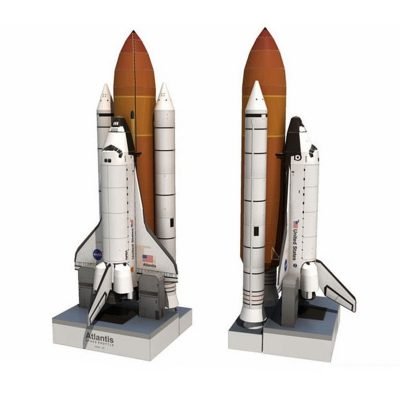 The Orbiter, External Fuel Tank (ET), and Solid Rocket Boosters (SRB) can separate to depict the Endeavour in any of its mission configurations, revealing even more incredible detail inside. The ISS (International Space Station) -use RMA (Remote Manipulator Arm) can be positioned to manipulate the MPLM (Multi-Purpose Logistics Module), with clear display stands included to facilitate realistic posing.
With NASA's fleet of Space Shuttles slated for retirement in 2011 (the Endeavour's last flight was in May 2011, and the final Shuttle flight (Atlantis) was in July of 2011), Bandai's replica of the Endeavour is a very fitting tribute to the Shuttle's 30 years of service!