Nude Thermal Innerwear
Nude Thermal Innerwear
Product Feature:
There's plenty to love about these reasonably priced thermals from our Comfort Thermal Wear: they're lightweight, sweat-wicking, and warm enough to wear.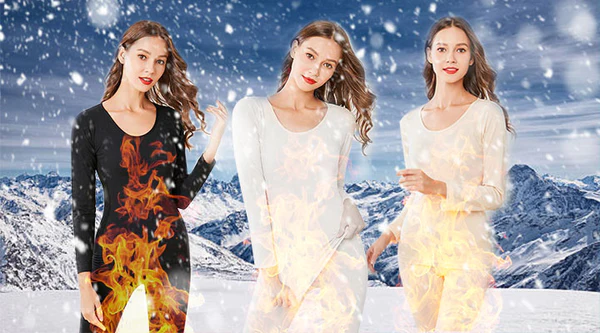 Comfort Thermal Wear combined with moisture-wicking power can only mean one thing: You're wearing thermals for women. No more sweaty, shivering nights — just warm, toasty goodness that wraps you in whole body comfort. No matter how heavy your outer layers are, our Women's thermal wear stays put under even the heaviest loads.
With sleek stitching and smooth construction, you'll never worry about embarrassing bulk ruining your winter workout vibes. And with a comfortable, form-flattering fit, you'll highlight your best assets while staying cozy-warm.
The Comfort Thermal wear is made of fabrics that feels cozily soft, lightweight but warm, this comfort thermal wear gives you a sense of security throughout the winter.Thermal wear combines performance with fashion to give you a more streamlined look that you can wear all day.
User Review
————————————————————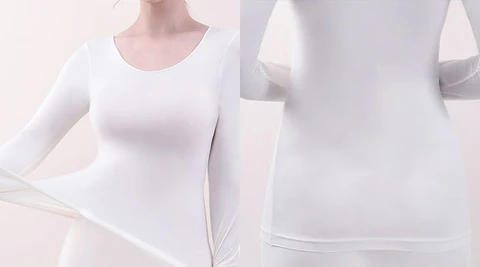 Great fit. No baggy knees, very comfortable, looks great. The shade is black. Fabric has a perfect amount of stretch, feels great against my skin and is not tight on my upper arms. The shirt is perfect length, hits just below my belly and sleeves are long enough to fit to my wrists. I'm so glad I bought this.The fabric is thin but still warmer than the ones expensive, not bulky under jeans. Perfect for sleeping in as well and reducing your heating bill too. I've already ordered a second set and have recommended them to all my friends. I've washed them on a gentle cycle in cold water then dried them and they came out great. The price is as excellent as the product. Highly recommended.
Gina Dwayne, 27 years old
————————————————————
I was worried about these being too thin to work but that's not an issue. The pants fit almost like leggings but aren't as tight and the top just fits like a regular undershirt. They're super soft, and have kept me warm as well.  I tried the set on, and it fits me perfectly. I wore this set underneath my jogging leggings and my long-sleeved knit top, and it kept me warm while I was jogging. The fabric was not too thick, not bulky, and not too thin; it was just perfect for me. This set was also machine washable and held up nicely after several washings. I like this brand so much that I will also purchase this set in another color so I can wear it at home. I highly recommend this brand for thermal underwear.
Greta Solis, 34 years old
————————————————————
How to Use:
Make sure you are comfy and supported by wearing underwear under your thermals.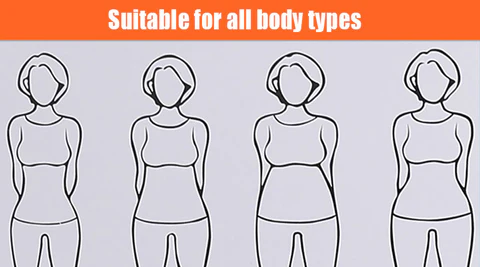 You will want to wear them underneath your regular clothes. This layer is essential for the other two layers in the layering system to work correctly. Depending on the temperature.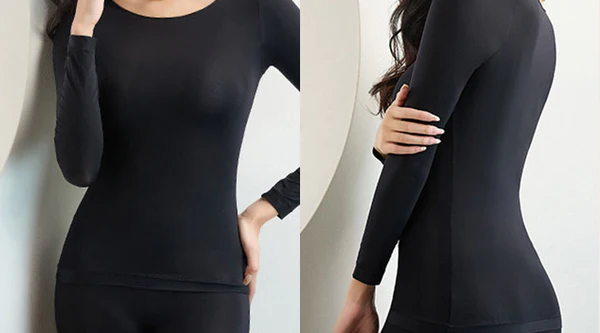 Package includes: 1 x Nude thermal clothing
Size L: Suitable for 50-70kg

 Size XL: Suitable for 70-100kg