Portable Reciprocating Saw Adapter
Make the electric drill work and transmission efficiency high, improve work efficiency, and save time and energy.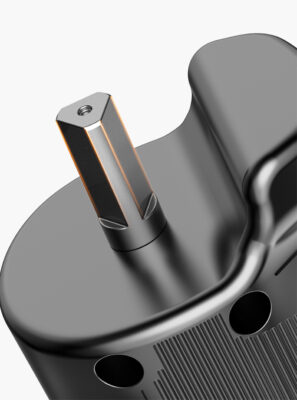 Our Portable Reciprocating Saw Adapter can convert an electric drill into a reciprocating saw, has a wide range of use, and is suitable for most electric drills.
The drill-modified attachment is equipped with 3 different specifications of saw blades, stable performance, easy to operate and use, and can be used for a long time.
Material: Stainless Steel
Size: 9x5x14.5cm
Package Included: 1 x Conversion head + 1 x Auxiliary handle + 3 x 10cm wood saw blade + 3 x 15.2cm wood saw blade + 3 x 13.2cm metal saw blade