Portable Smart Laser Projector
Portable Smart Laser Projector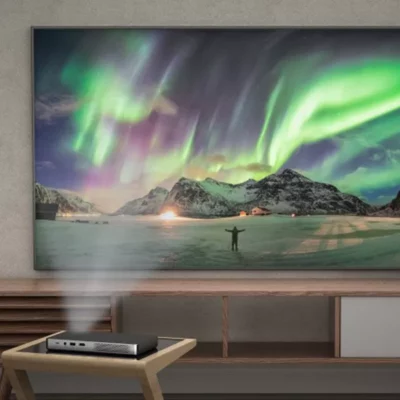 Have you ever tired of dim, low-quality home projectors that can't provide a great viewing experience?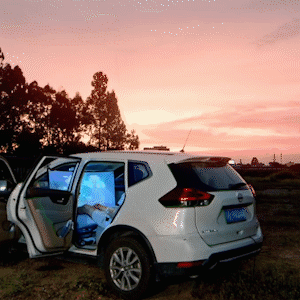 This is an ultra-thin projector using laser technology

It has a bright 600 ANSI lumens, dual-bright display, 102% Rec.709 color gamut and built-in Wi-Fi, Smart system and 25,000 hours of laser life.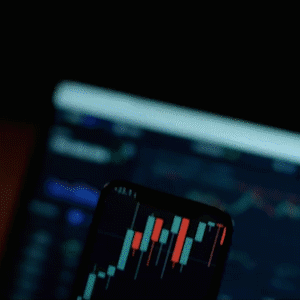 Small size but powerful

This is the first time that a film-grade laser has been miniaturized into an ultraportable projector that can be put in a pocket. Small size but powerful.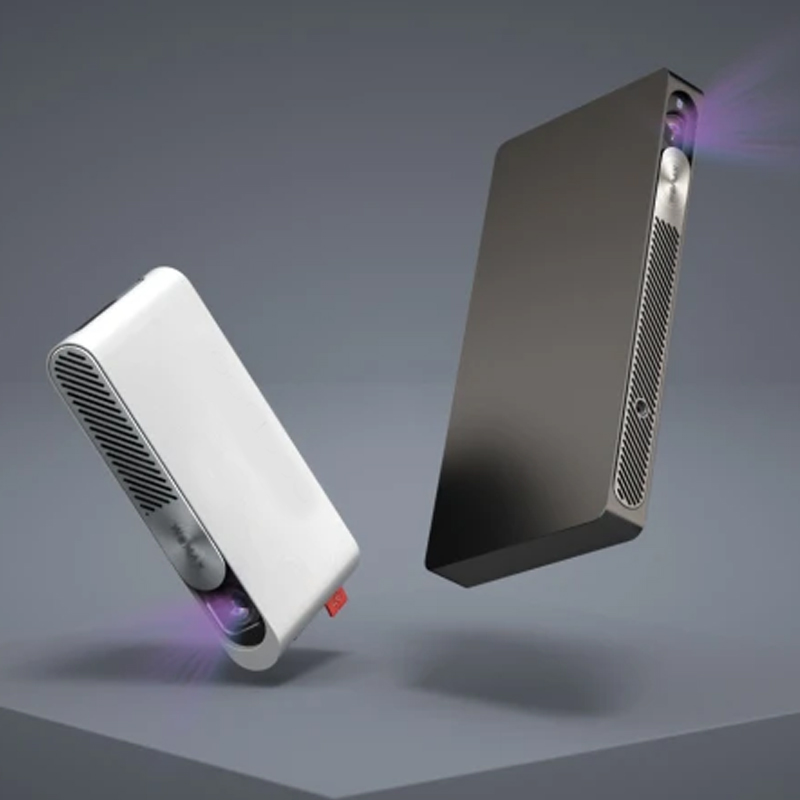 No longer afraid of light during the day

The brightness is 200% higher than other projectors of the same size. Never fear light anymore during the day! Even without blackout curtains, you can immerse yourself in your favorite shows, games, or programs in broad daylight.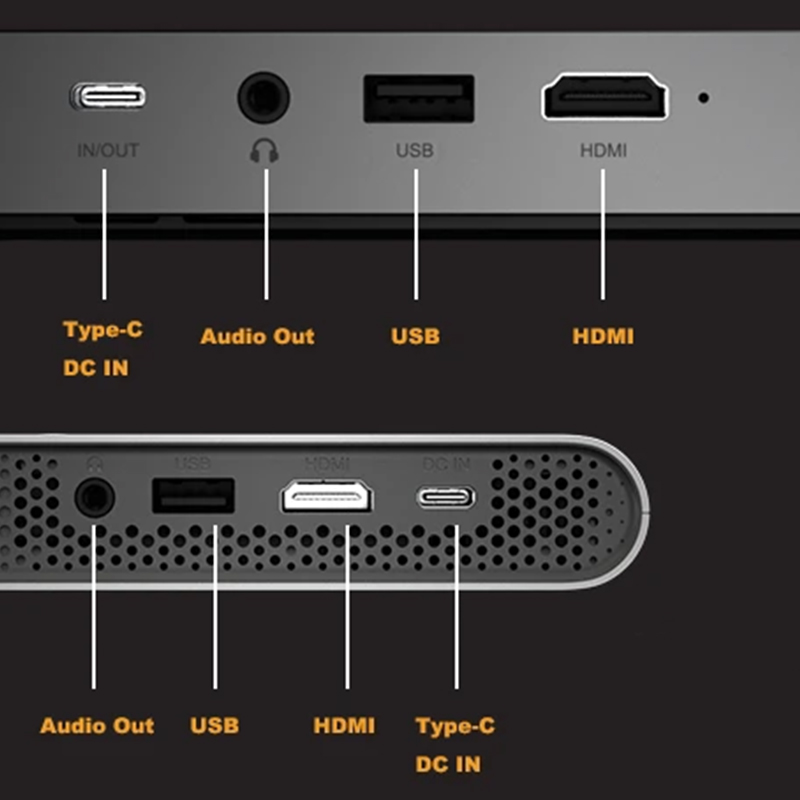 600 ANSI lumens brightness

With 600 ANSI lumens of brightness, you can now bring the same level of movie watching experience to your home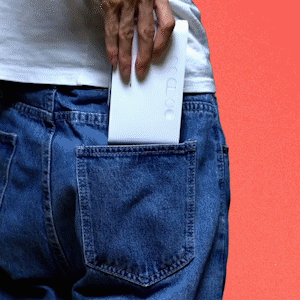 Enjoy cinematic projection

Whether you are at home or on the go, get ready to enjoy an amazing viewing experience with a 120-inch screen!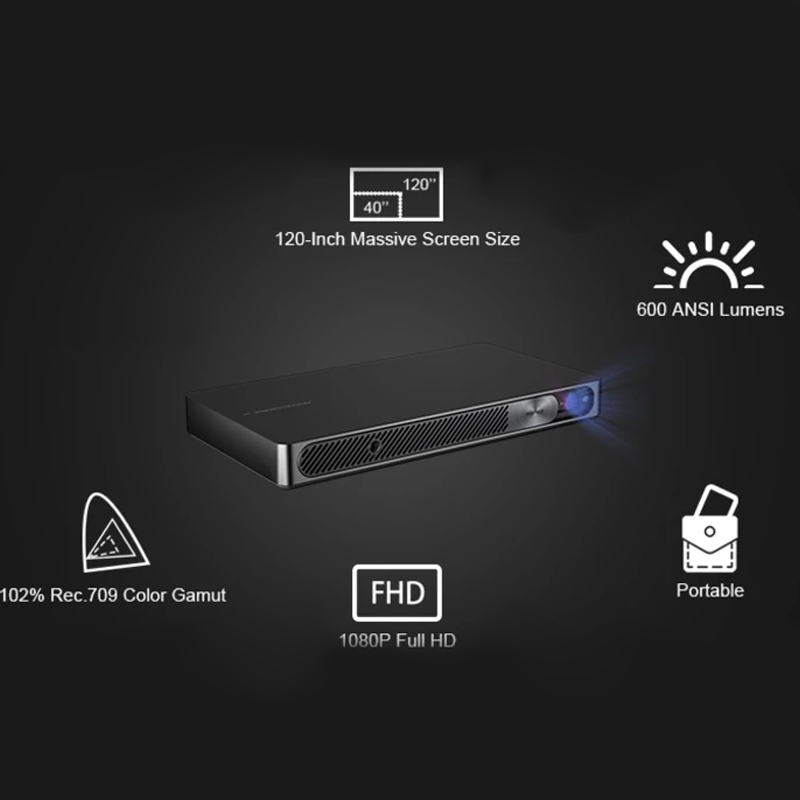 The ultimate portable projector

With the thickness of less than 1 inch and the weight of only 1.72 pounds, it is the ultimate portable projector you can take with you! It can bring you entertainment every step of the way, whether you are in the office, camping, going out, or even in the car!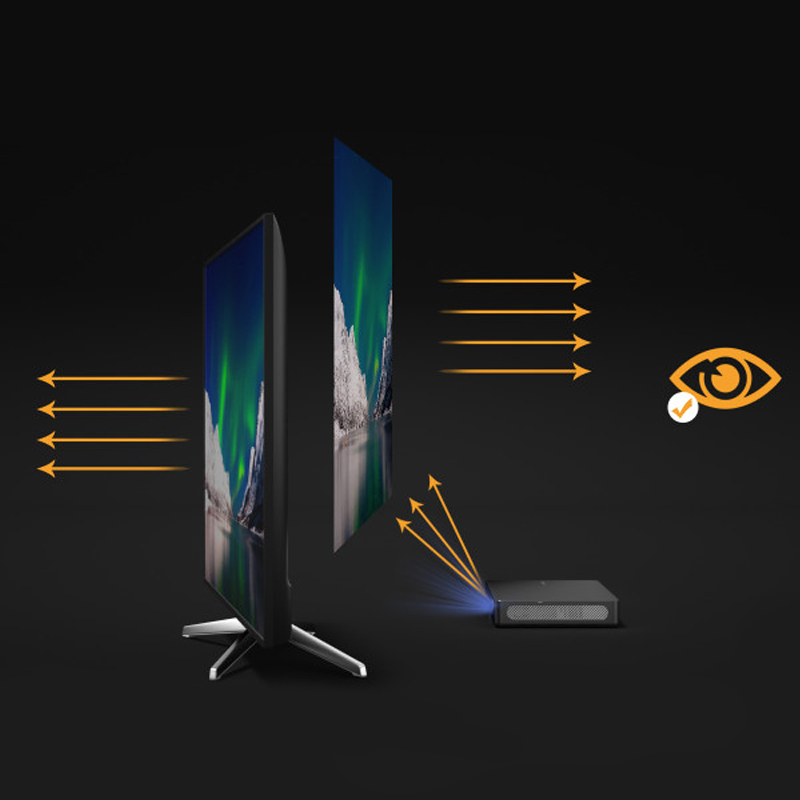 No proprietary adapter required

The real difference is that it can be powered by a simple power bank! Connecting the power bank, you can do a movie marathon, which is very convenient to go out and walk! No need for proprietary adapters!