Ride-On Rocking Pony for Kids Christmas Gift
Ride-On Rocking Pony for Kids Christmas Gift
This plush riding pony has changed from a rocker to a spring horse, which can play music, talk and play sound effects.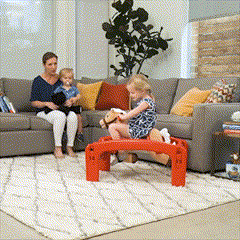 🐴 Make noise

When his right ear is pressed, he will sing the exclusive "I am a pony" song. And when his left ear is pressed, he will say 6 interesting conversation phrases with sound effects. When it speaks and sings, its mouth moves in sync.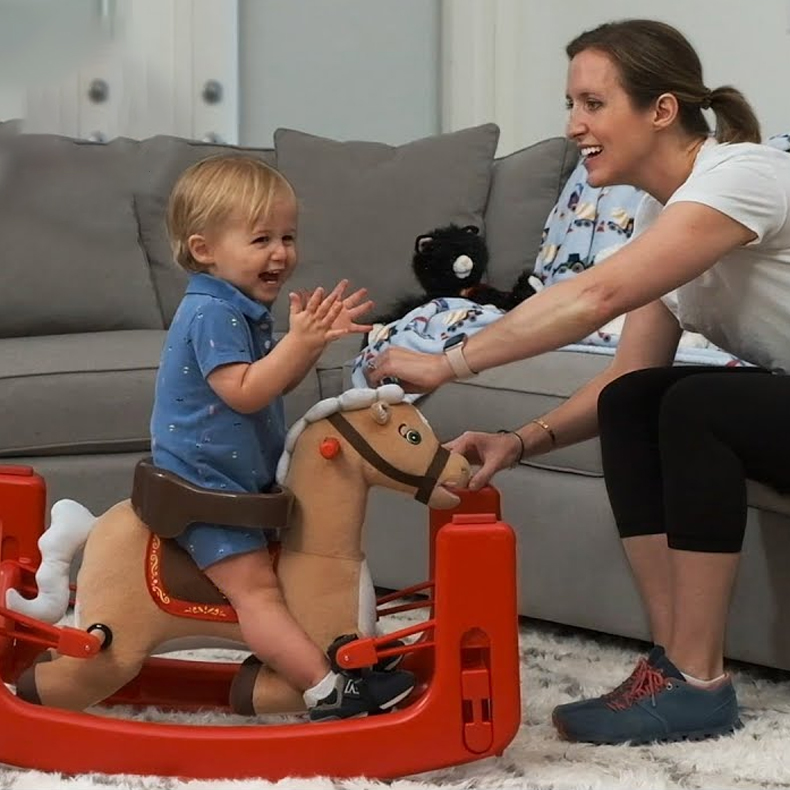 🐴 Detachable furry toy

Children like plush that is soft and easy to hug. You can change from a rocker to a spring horse in a few minutes without tools.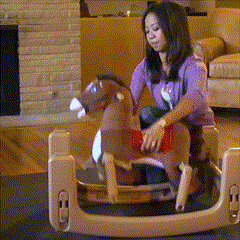 🐴 Safe and controllable

The safety seat is safe for young children and can be removed as the child grows.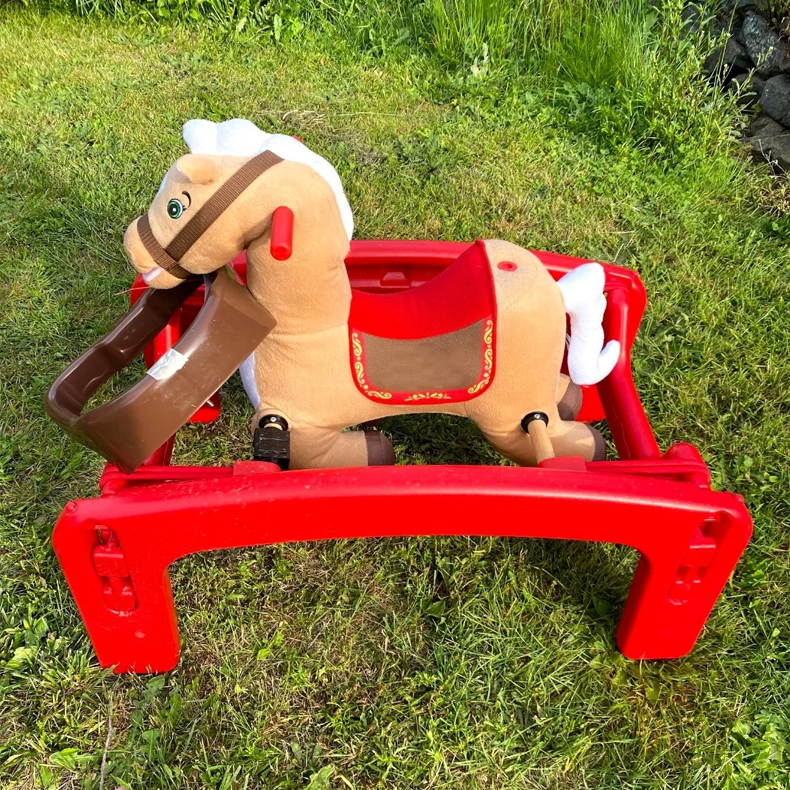 🐴 Other functions

It includes action-activated gallop, 2-position stirrups, easy-to-grip handles, colorful saddles with rich details, embroidered eyes, and a sturdy plastic base.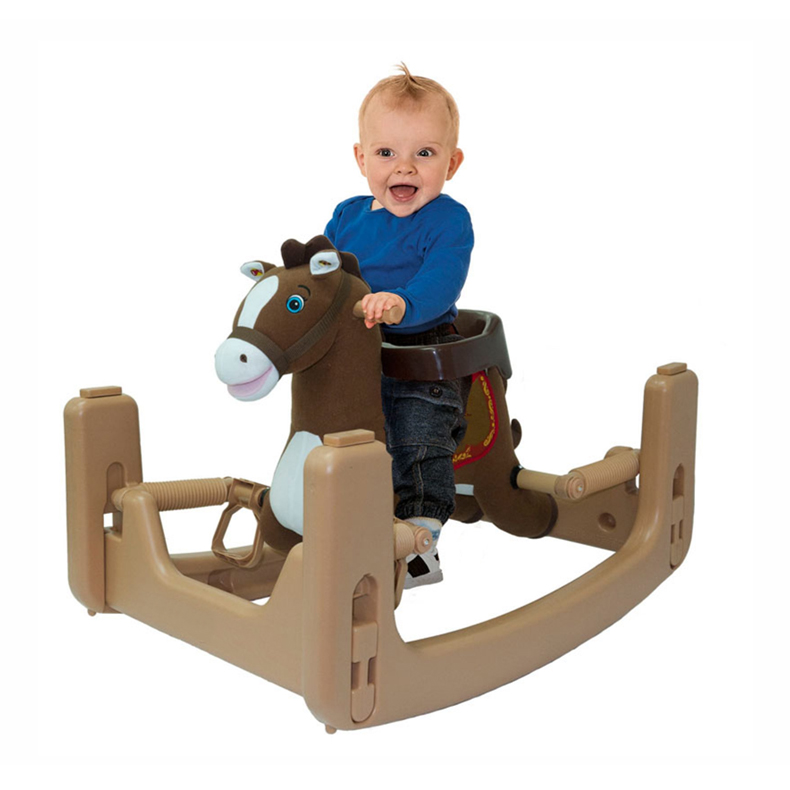 Ride-On Rocking Pony for Kids Christmas Gift
🐴 Specification:

Size: 32″ L × 21.5″ W x 26″H
Battery: 3 AA included
Age: 9 to 36 months
Weight limit: 50 pounds (22.68 kg).
Saddle height: 15 inches (rocker and rocker) 19 inches (spring horse)