Rocking Glass
Relax, top-up your Spirit or Whisky!
Enjoy your alcoholic beverages in a whole new way with Rocking Glass!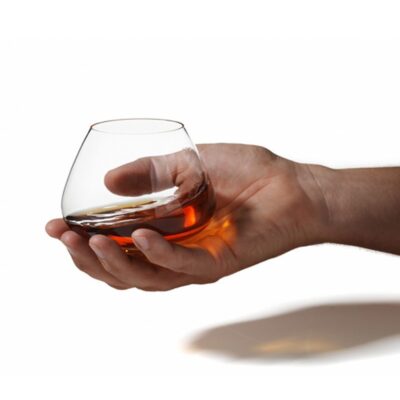 Easy to clean and fun to display, these alcohol glasses are the perfect addition to your bar ware collection.
Enjoy the full bodied flavour of your favorite whiskey!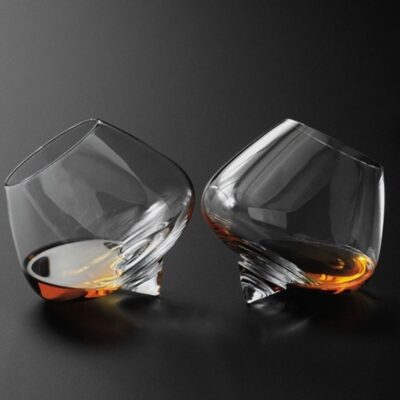 A perfect gift for a whisky Or Spirit lover!
Let's celebrate and toast the guests of honor.
The perfect accessory to compliment your elegant affair.