Shooting Posture Trainer
SHOOT LIKE A SUPERSTAR and elevate your game to the next level!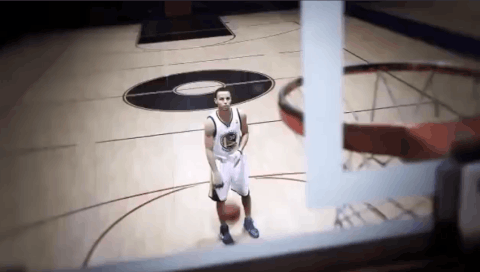 The Shooting Trainer is scientifically proven basketball training tool developed to constantly improve the SHOOTING ACCURACY and BALL CONTROL for basketball players of all ages and skill level.
Develop a true One-Handed Release like the Pros. A better rotation on the shot will result in more shots bouncing in instead of flying out. With muscle memory, over time, you can wear the strap less and less until you're just using it for a few minutes a day to reinforce that perfect form.