Spider Man Spider Silk Net Luncher
Spider Man Spider Silk Net Luncher
🕸🕸🕸 Magnet Sintering Technology

Sintering technology using neodymium rare earth magnets, can be glued to any magnetic surface up to 9 feet away.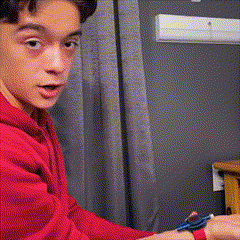 ✨✨✨ Link from manual mechanical webbing to projectile.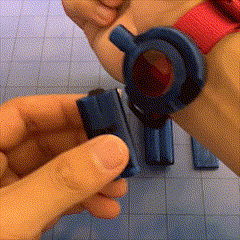 🌟 🌟 🌟 Webcam

Reusable, customizable and replaceable weave.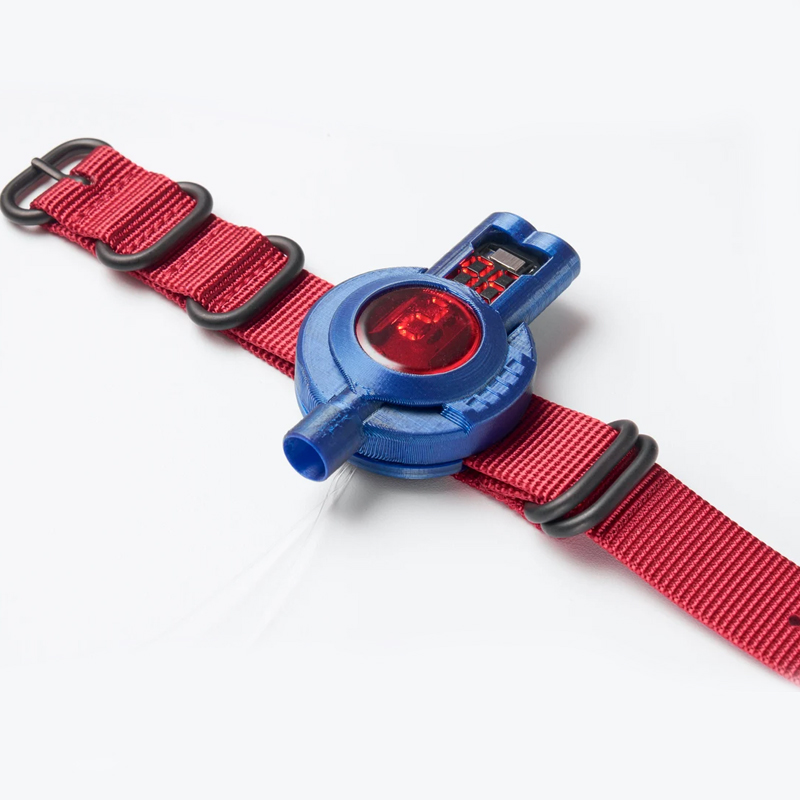 💫💫💫 High-quality 20mm ballistic nylon strap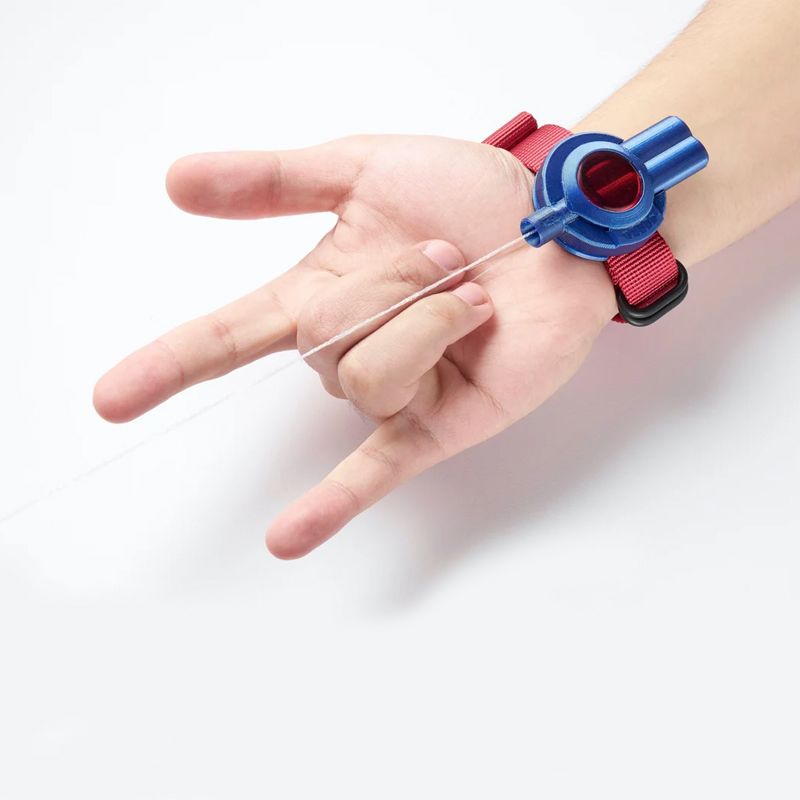 💁🏽 💁🏽 💁🏽 Using industry-leading 3D printing, this is the best filament in the world.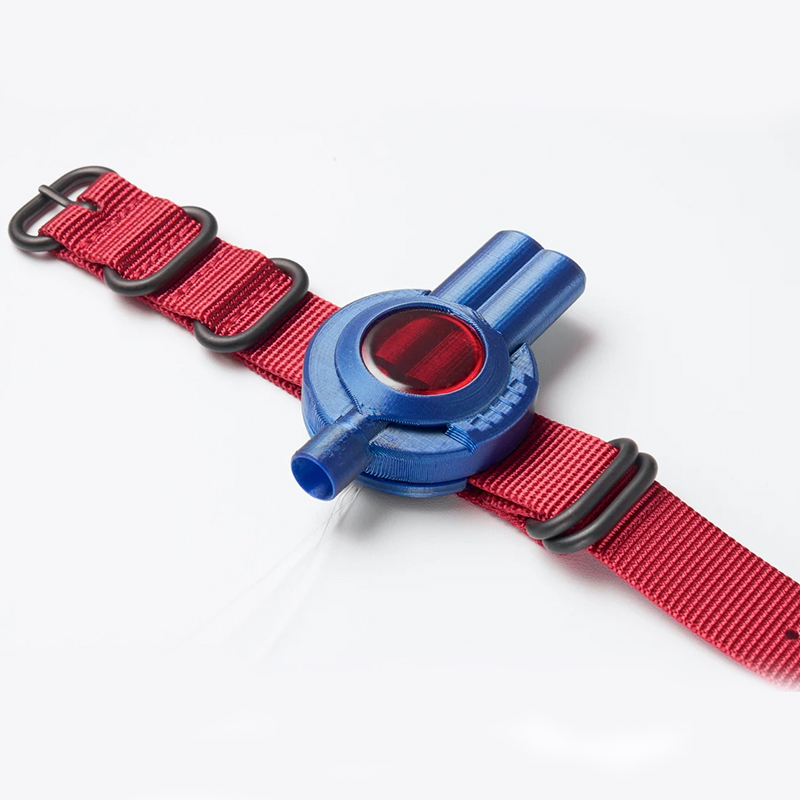 🌈🌈🌈 Integrated safety functions
Accurate size (42 mm in diameter), beautiful appearance, and replaceable watch box that can display time.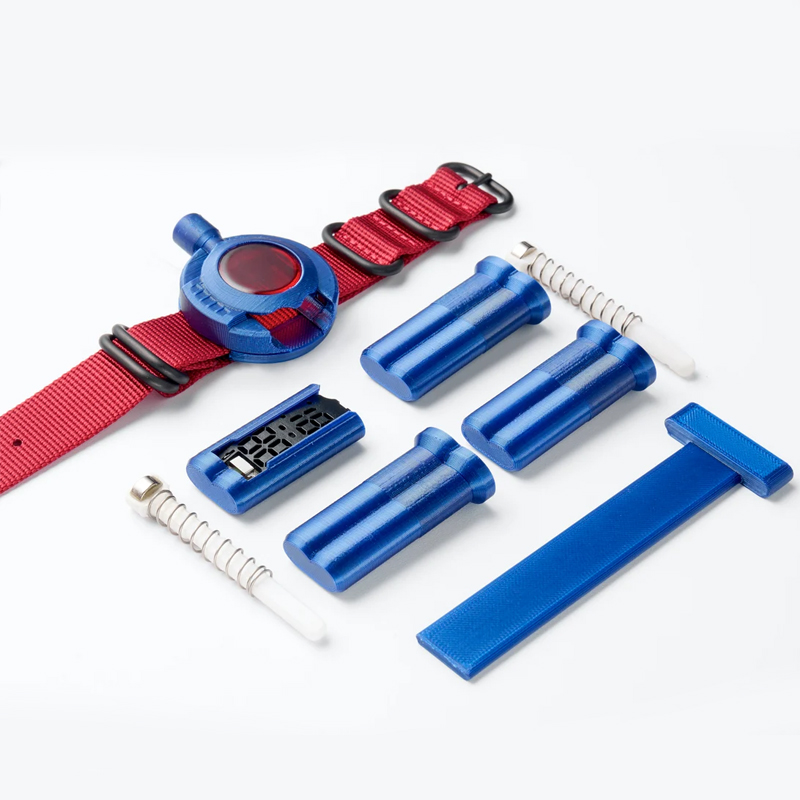 🌻🌻🌻 Content:
1 main WEB-12 unit
3 rolls of paper
3 reloadable web string shots
3 ink cartridge covers
1 loading handle
1 watch cartridge
2 Magnetic projectile