Super Elastic Magical Stockings-3 PCS
Super Elastic Magical Stockings-3 PCS
50% OFF INTRODUCTORY PROMOTION ENDING SOON!
The Last Pair Of Stockings You Will Ever Need!
FEEL LIKE YOU'RE ALWAYS REPLACING YOUR STOCKINGS?
The Super Flexible No-Rip Stockings are completely indestructible, rip-proof, and tear-proof. Don't worry about nails and chairs ruining your stockings anymore!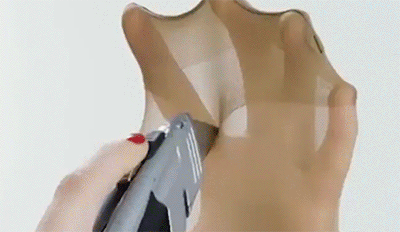 These Flexible Magical Stockings give you silky and sexy feeling, ultra-smooth and durable.
Say goodbye to the easily torn and ripped stockings. Control top waist contours for a smoother tummy hip and back. Optically slimming effect!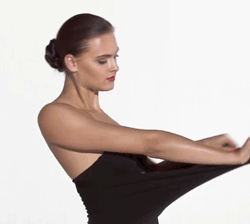 It is super elastic making sure that everyone can wear these magical stockings!
These Stockings are made of a military-grade Nylon Composite Material! No matter what you do to them, they will not drip or run! Save yourself some money and buy yourself something with quality!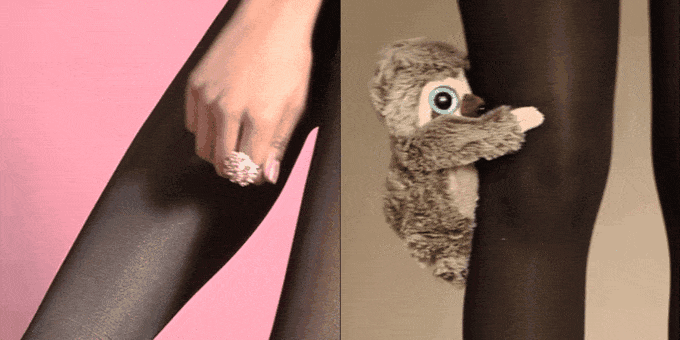 This tights also super thin that you can compare it to how thin the cicada's wings are. You can wear it during any season and have fun matching with your outfits! You can choose between sleek black and natural skin color.
The Super Flexible Magical Stocking is made from the highest quality to ensure high elasticity and anti-hook. It has a super high elasticity which makes it suits almost everyone!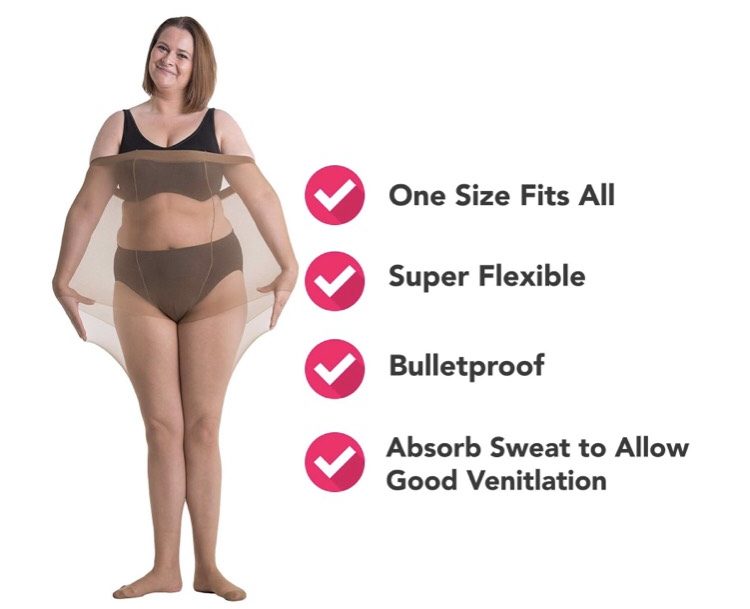 Our Super Elastic Magical Stockings are designed using a complex system of knitting techniques, ensuring a run-resistant pantyhose look, always. So your clear nail polish can stay in the clear.