5 Seconds Hair Root Keratin Treatment
Hair Shiny And Glossy In 5 Seconds!
This Hair Root Keratin Treatment is meticulously formulated with Advance Molecular Technology Treatment to deeply penetrate deep down into the roots to target and strengthen hair follicles to make your hair smooth and soft in just 5 seconds.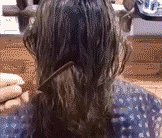 This intense deep conditioning hair mask fortifies and reconstructs stressed hair using a herbal Super-Nutrient Complex for smooth, shiny, and healthy hair.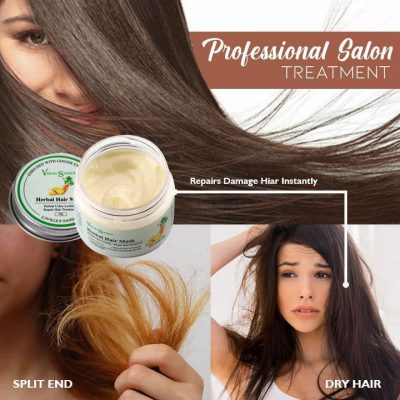 Shampooing & conditioning your hair is not enough to keep it healthy. Hair Root Keratin Treatment gives you deep root treatment to keep your hair looking at its best every day!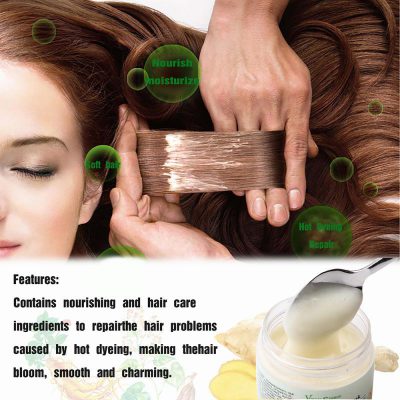 How to use:

After shampooing, rub it to no dripping water, apply the hair mask evenly on the hair, gently massage for 2-3 minutes, rinse with warm water.