BLUETOOTH SHUTTER REMOTE
BLUETOOTH SHUTTER REMOTE
Take Your Phone Photography To A Whole New Level
Now is the perfect time to become a creator! Capture the moment with the precision and stability of a professional camera just by adding this to your phone!
Using the comfy grip you can take stunning photos and selfies with just one hand. Add a tripod to the mix and easily record yourself from a distance using the Bluetooth remote!
This gives your phone all the benefits of a traditional camera without the unnecessary expense! Start taking shots like a pro to make every picture a memorable one!
\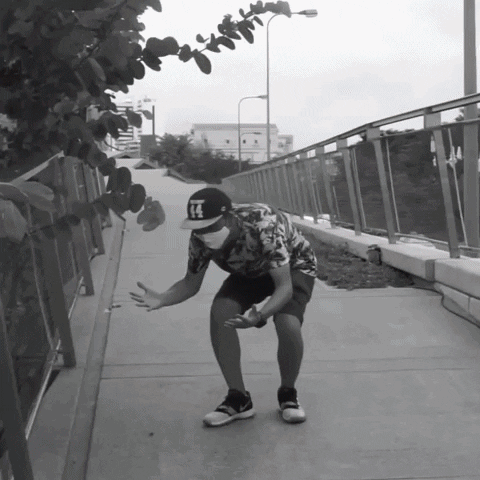 Features:
Capture the right moment – Arm your smartphone with the convenience of a traditional camera to make every photo a professional one!
Master the selfie – The comfortable grip allows for seamless one-hand pictures. Your selfie game will go through the roof!
Shoot from a distance – Partner this up with a tripod to take flawless photos from a distance using the remote!
This is the ultimate choice – Enhance your phone with all the convenience and comfort of a traditional camera to make your pictures always look amazing!