Screen Magnification Device For Switch
Screen Magnification Device For Switch
🖥🖥"The largest portable display in history"

Let you play the game and feel the super-large screen experience, the key is to go out anytime and anywhere!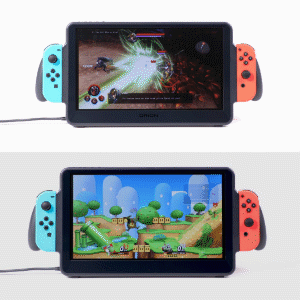 ✨✨Portable display

In fact, it is essentially a portable display for Switch, or call it a base. It has an 11.6-inch display.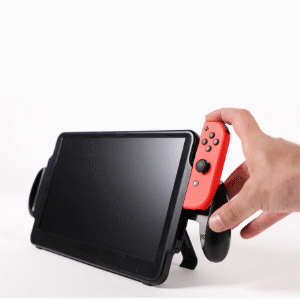 ✅✅1080p resolution

The screen uses IPS material with a default resolution of 720p, but it can accurately simulate the resolution of 1080p. In fact, this resolution is sufficient for handhelds.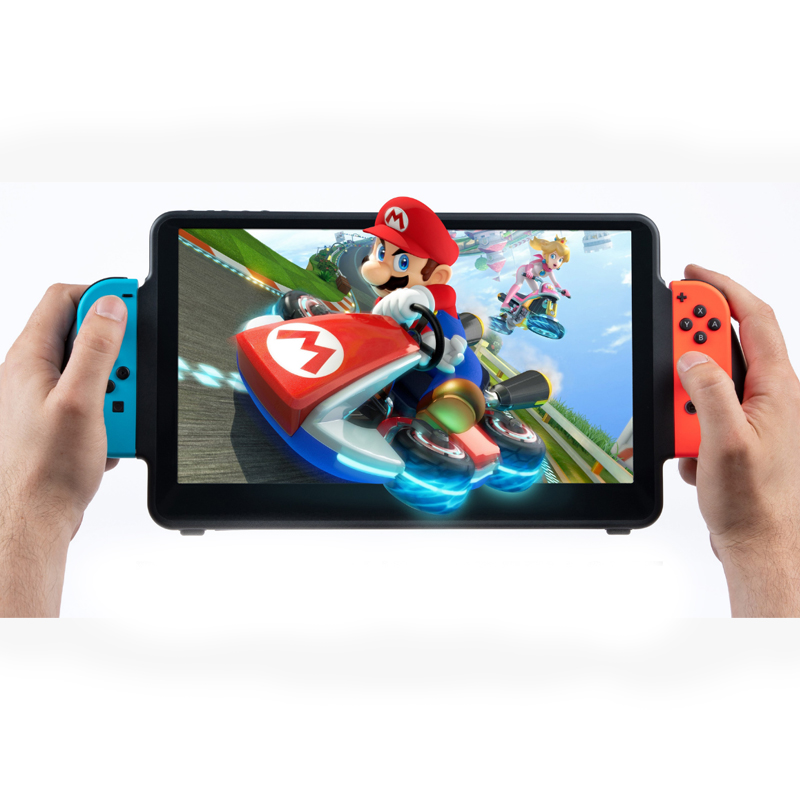 💁🏼‍♂️💁🏼‍♂️easy to use

And it's very simple to use. Players can directly connect the Switch to a slot behind the screen designed like a Switch Dock, and then it will automatically connect.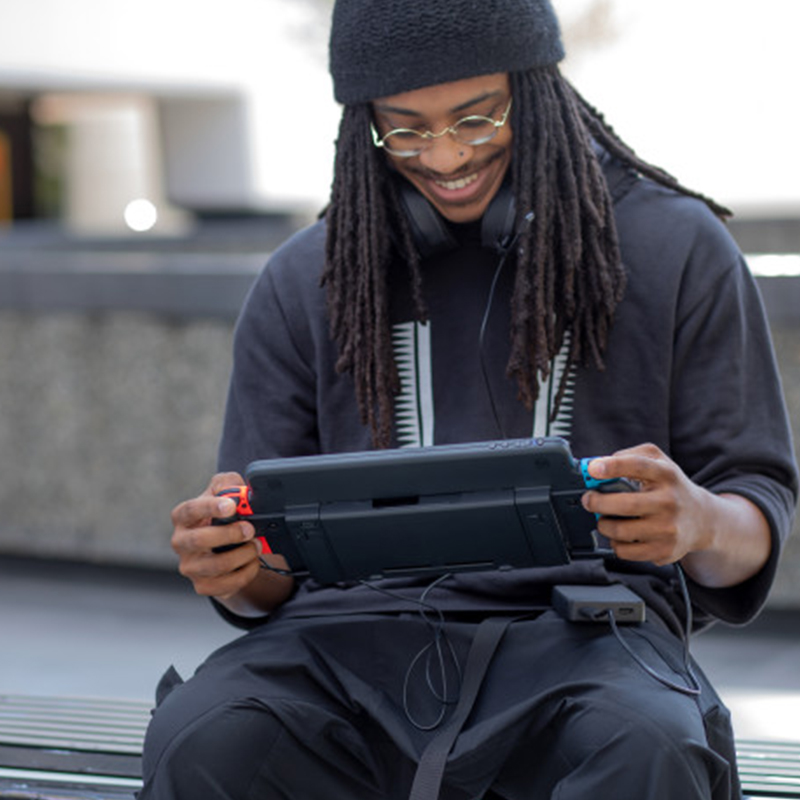 👍🏼👍🏼 can be used as a display

Although it is currently called an accessory for Switch, it can be used as a portable display for any HDMI-connected device.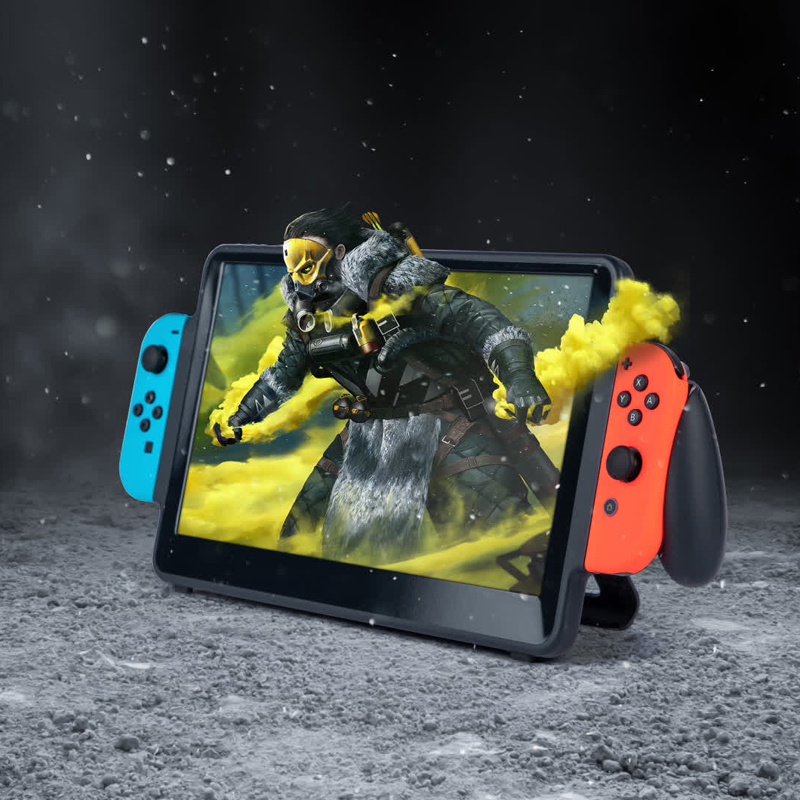 🎮🎶Game sound quality experience

It also has integrated stereo speakers to enhance the player's game sound quality experience. The configuration for the audition is quite in place.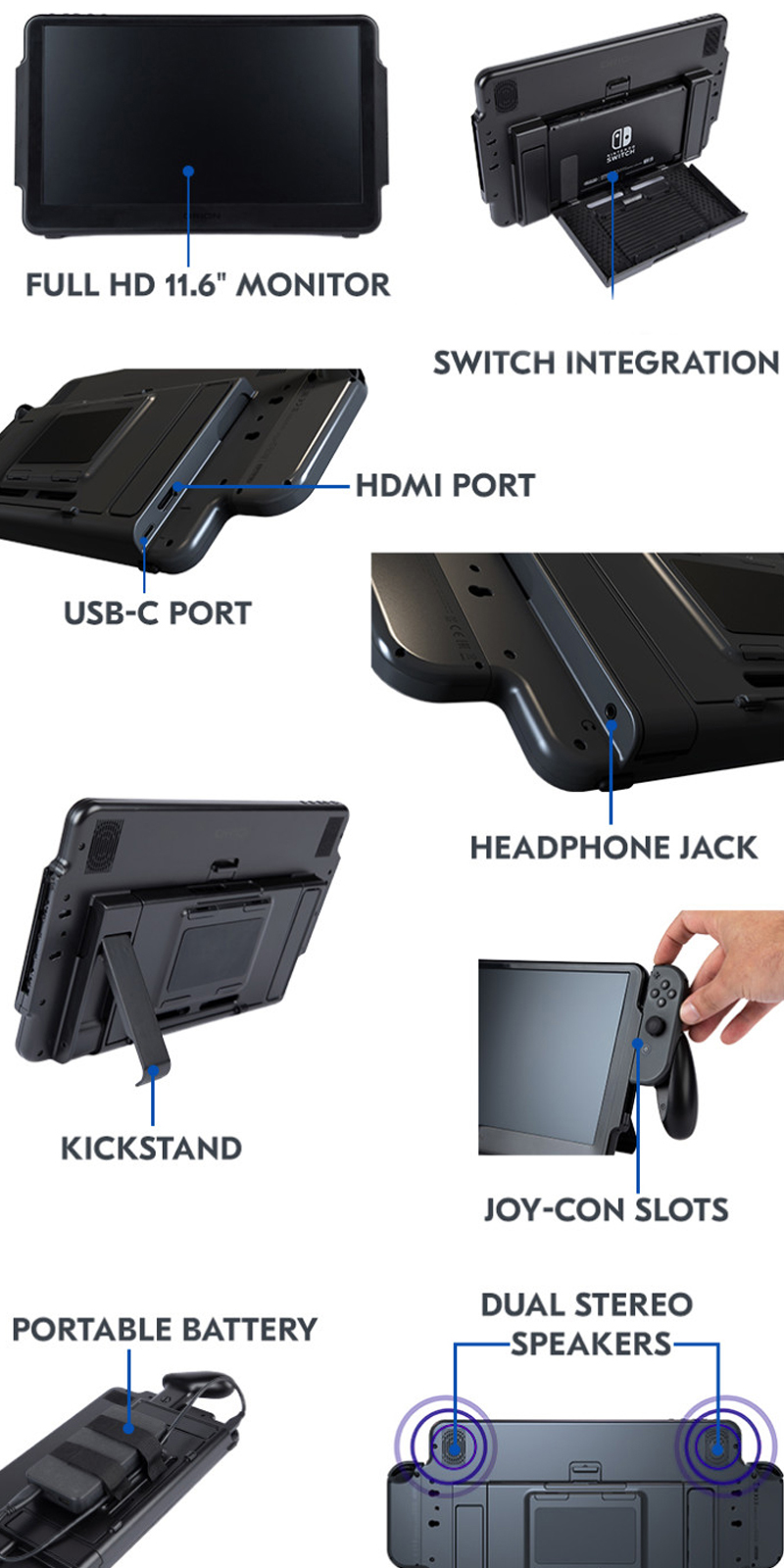 🎮🔋Charging while playing

There is also a headphone jack and a USB-C port, so players can also charge while playing, and it also comes with a portable battery, so don't worry if you don't have a place to charge it.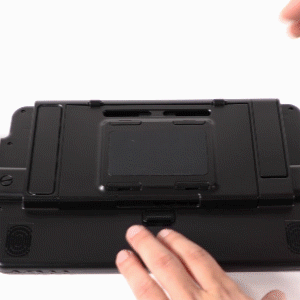 🌟🌟 Velcro strap

It is also thoughtfully equipped with a set of Velcro straps, which is convenient for players to fix the battery pack behind the device, so that it is more convenient to change the battery when traveling, but it is estimated that it will not be very light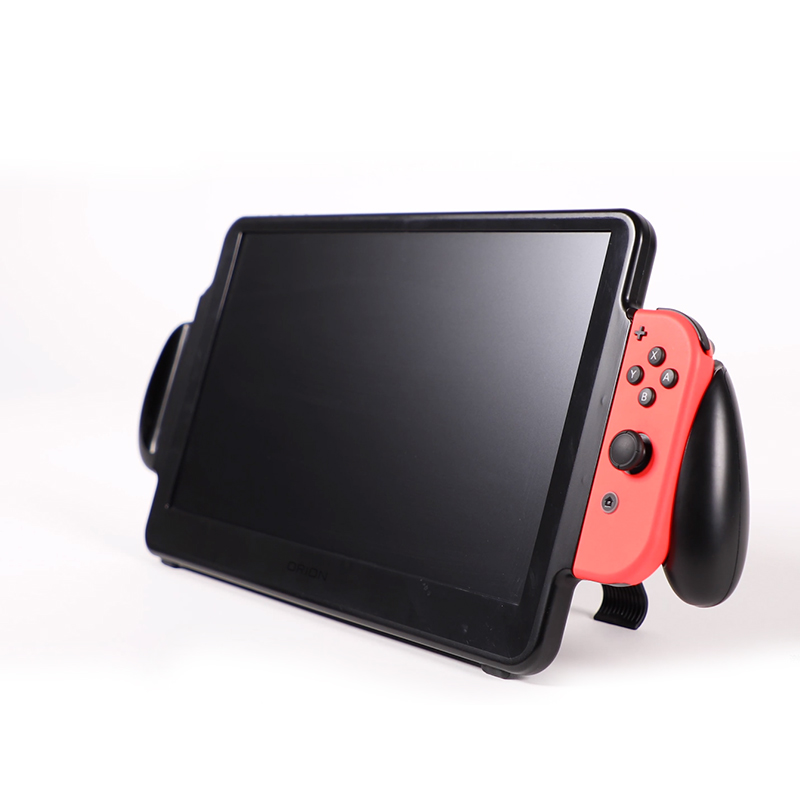 It weighs 1.6 lbs (0.7 kg) without a battery pack, and it may be a bit difficult for girls to take a long time.