LushLift Lash Serum
Driven by technology, unveiling the charm of natural lashes — rich, delicate, and gentle for low sensitivity, cherishing every blink!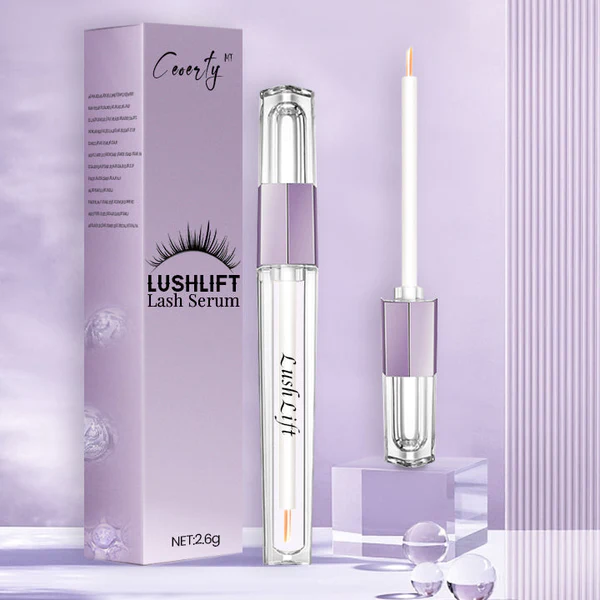 Ceoerty™ LushLift Lash Serum: Real User Shares Journey from Sparse to Lush Lashes
"Every time I did my makeup, I had to use tons of mascara to achieve a voluminous look. But after using Ceoerty™ LushLift, my lashes naturally curl and are full of vitality.
This product truly changed my makeup routine, and I highly recommend it to every girl pursuing perfect lashes!"
— Emma Thompson, 28, New York
Holistic care for your lashes: A perfect blend of professional formula and natural essence.
1. Bio-peptide Complex Formula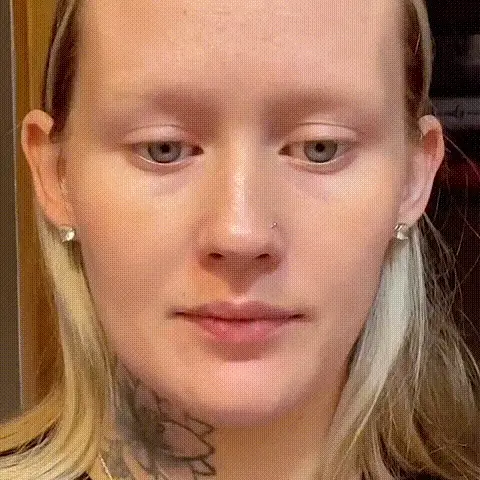 Ceoerty™ LushLift Lash Serum stands out in the eyelash care industry with its unique formula. First and foremost, its organic ingredients offer natural nourishment to the lashes, strengthening follicles and preventing fallout. Merged with a high concentration of bio-peptides, biotin, lipids, and green tea extract essence, it thickens the lashes. Its fast-absorbing formula ensures ingredients penetrate each follicle, setting the stage for immediate and long-term results. With regular use of LushLift, you'll experience longer, thicker, and healthier lashes.
2. Plant-Based Gentle Nourishing Formula
Ginseng Extract: Rich in antioxidants, minerals, and B vitamins, it aids in strengthening and maintaining the natural structure of the eyelashes, fortifies the stability of the follicles, supplies the essential nutrition, and reduces the risk of damage.
Palm Extract: This extract offers deep nourishment to the lashes, enhancing their elasticity and toughness. Its fatty acids and phytosterols impart a natural shine to the eyelashes, preventing them from drying and becoming brittle. With prolonged use, it helps guard against environmental damage, making the eyelashes healthier and more vibrant.
Amino Acids and B Vitamins: These two ingredients play a pivotal role in eyelash health. Amino acids, being the building blocks of proteins, provide the required nutrition, promoting healthy growth of the lashes. B vitamins support cell regeneration and growth, intensifying the resilience of the eyelashes, preventing them from breaking, jointly contributing to thicker and glossier lashes.
Ceoerty™ LushLift Lash Serum: Seven Key Benefits
Professionally certified by ophthalmologists, safe to use.
Organic ingredients, reducing the risk of allergies.
Awakens dormant hair follicles, promoting growth.
Provides deep nourishment, enhancing lash elasticity.
Prevents fallout, improving lash resilience.
Natural ingredients, adding a luminous shine.
Highly recommended by customers, receiving widespread acclaim.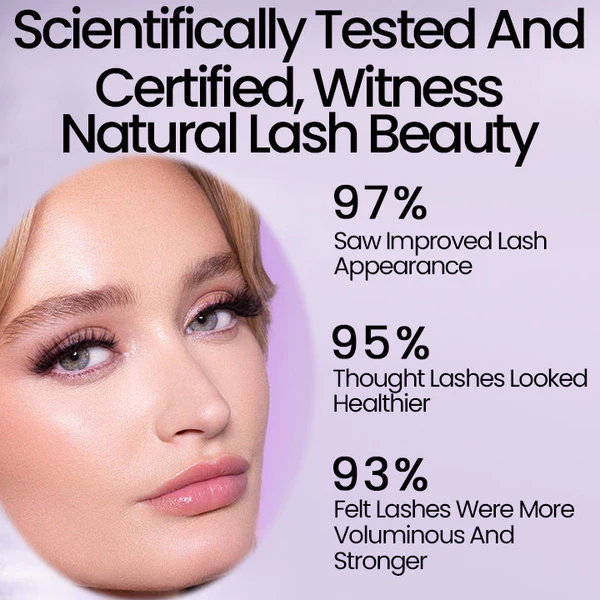 Directions for Use:
Cleanse the lashes and eyelids to remove any oil and residue. Then, using the provided brush, apply the serum evenly along the base of the lashes, avoiding direct contact with the eyes.
Use once every evening, allowing the serum to fully absorb overnight, nourishing and promoting lash growth.
Continue consistent use to maximize results, and over time, you'll notice an increase in both the length and thickness of your lashes.
Package Includes: 1 x Ceoerty™ LushLift Lash Serum