EILEITHYIA CAR SEAT BELT
PRODUCT DETAILS
A little piece of insurance, for a great peace of mind!
When it comes to driving, you wouldn't normally give it a second thought. But when you're pregnant, it's an entirely different story. However, belts aren't comfortable for pregnant women because they can cause discomfort and put pressure on your abdomen.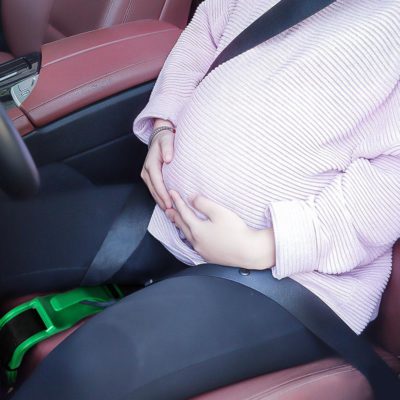 Stay comfy while driving! Our maternity belt is ergonomically designed to provide maximum comfort. Unlike other adjusters, ours goes over your thighs and has oval corners to minimize discomfort. With its broken line design, our belt adjuster is more durable and comfortable.
Keep Yourself & Your Belly Bump Comfortable!
Imagine extreme force exerted onto your belly during braking or driving. With pregnant women in mind, our Eileithyia Pregnancy Adjuster has been designed for mothers-to-be. Our Mom belt adjuster was designed with comfort in mind. Made with oval corners that won't pinch your thighs, even if you're wearing shorts!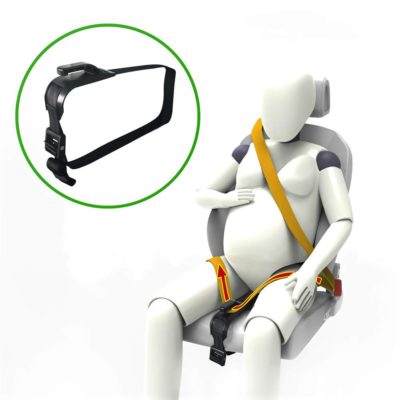 Worry-Free Driving
Drive without unnecessary worries with our pregnancy belt adjuster. The baby belt is made to accommodate your growing belly. A broken line design allows the pregnancy belt hook to firmly hold the strap in place.
Hassle-Free Installation
This comfort belt is super easy to install, just follow instructions printed on the box or on the leaflet inside and you are good to go in less than a minute! Our mommy comfort belt is a baby must have for pregnant women.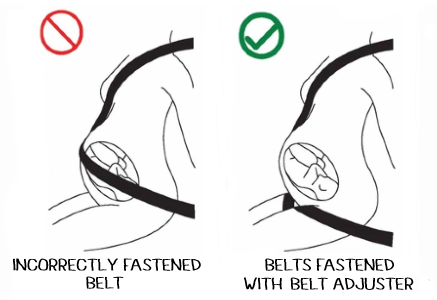 Dispersing impact
The raised belt adjuster allows the belt to straddle the thigh instead of the abdomen, so that the impact force spreads in four directions, such as the shoulder, the sides of the waist, and the ankle, without pressing to the abdomen.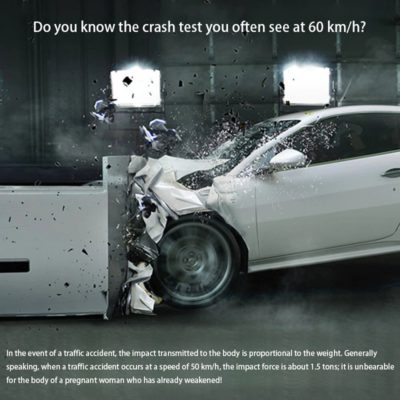 Other Features:
🤰Exquisite design. Only consider the function of the product itself; the space can be naturally integrated with the interior space!
🤰Closely fit with the seat. When installing, riding, and getting off, there will be no foreign body sensation. The curve extending forward will not scratch the clothes. It can also be used normally even when wearing a skirt!
HOW TO USE: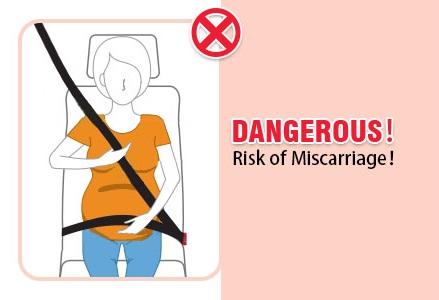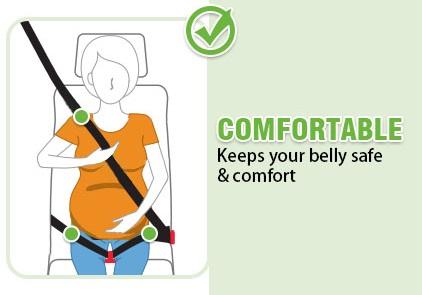 I am a 5-month pregnant woman, can I use it?
Answer: Yes. I started buying and using it when I was 6 months old, and it has been 9 months now. No problem. Hope it can help you.
What material is it made of?
Answer: It is made of cotton. I was pleasantly surprised because it has no taste and can be used directly. My wife is very satisfied with the gift I gave him and looks forward to the arrival of our baby.
How is it for long car rides?
Answer: This little gadget has been great for car trips. It makes for a more enjoyable ride as a pregnant lady.
Is it easy to install? Can I do it myself?
Answer: Installation is easy once you get the strap around and under the seat. Was able to get it fastened down tightly and it stayed that way. Really easy to loosen if you have non-pregnant passengers needing use of the seat as well.
📌SPECIFICATIONS📌
Material: Fiber and ABS Plastic
Color: Green, White, Black, Purple Pink, Light Green
Seat belt length: about 1.55 meters / 61.02inch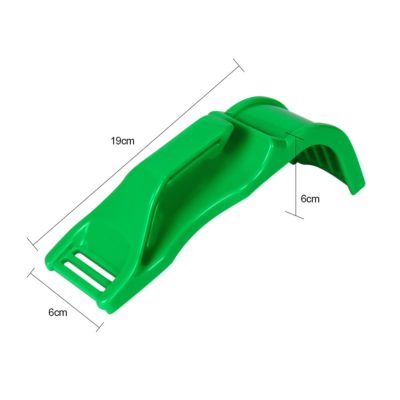 Parents will do everything possible to protect their unborn children, and reduce the risk of harm to the baby – that's exactly what Eileithyia Car Seat Belt is for!🤰👶🤱